More Details on the Rumored New Super Mario Bros. U Switch Port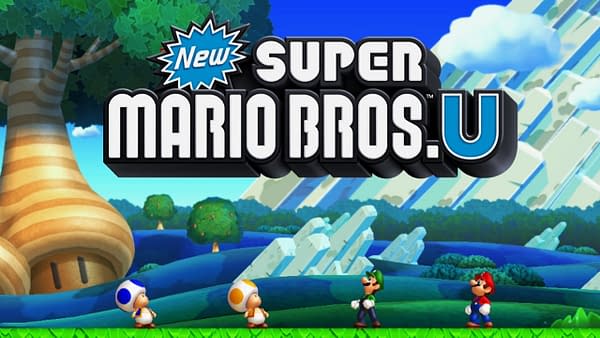 We reported earlier today that ComicBook.com has gathered information from multiple sources inside Nintendo Europe about a Switch port of New Super Mario Bros. U, and it seems further details have come to light that didn't make it into our earlier report.
From IGN's coverage of the port:
Comic Book reports multiple sources, who are purportedly "linked with Nintendo," have suggested New Super Mario Bros. U will be updated and re-released for Switch "as early as this year."

According to the site's sources, Nintendo plans to package the New Super Luigi U DLC with the Switch port. While the DLC and base game were originally released separately — in 2013 and 2012, respectively — they were later sold together as part of the Nintendo Selects line of budget-priced Wii U games.

Some of Comic Book's sources also indicated the Switch port will come with some type of all-new content packed in. If accurate, though, it's not clear what form this new content would take.

The site also reports the rumored port could be dubbed New Super Mario Bros. U Deluxe. When Nintendo applied the same "Deluxe" moniker to Mario Kart 8's Switch port, it added in new characters, items, vehicles, and even an entirely new mode.
While we can't say we would be disappointed with a Switch port of New Super Mario Bros. U, we would definitely welcome some updates to the game. Anything to distance it from the Wii U is probably a good idea, considering the fate of what was almost Nintendo's last console.