Digital Game Sales In 2016 Were A Recordbreaking High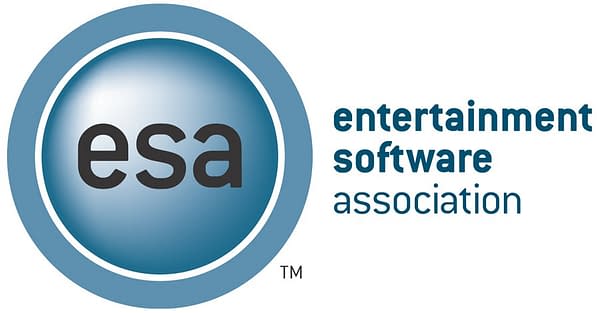 According to the ESA's new Essential Facts report of video game digital sales for the year of 2016, we've done a fantastic job of downloading things as a community this year. The report also includes some absolutely fascinating facts, like the fact that the average gamer is now 35 years old, and that women aged 18 and older are a significantly higher portion of the game-playing population than boys under 18. So, say good by to that "12 year old on Xbox Live" stereotype, it is officially dead in the water. There is also a fun stat in there about how each household in the United States is home to 1.7 gamers. So if you think you're the only one in your family who games, you are probably a bit wrong. They may not identify as a gamer, but the likelihood of someone else in your family playing video games is pretty darn high. Total consumer spending in 2016 was $30.4 Billion USD with one in three frequent gamers saying they would purchase a VR rig in the next year. Not so bad for a fringe industry, huh? And when you break it down to just the game content, well that accounts for the bulk of that $30.4 Billion. Looking yearly, well, gaming sales have been on a steady rise since 2011, and that's no surprise. So what does that mean for the average gamer, you ask? Well, simply put it just means that your interests now carry a lot of economic weight to them. Games are no longer a small subset of entertainment but very much on their way to becoming an entertainment goliath. Sure, film and tv have always seemed to hold more weight, but the film industry is not doing well, meanwhile gaming has skyrocketed. Gaming has stopped being something only kids do. The average male gamer is 33, while the average female gamer is 37, which means that gamers have aged pretty well as a group. The people who grew up with gaming in it's infancy have held onto it, and now that they have the economic means to support growth, well, we now have a fantastic opportunity.
Gamers can now leverage their collective buying power, if they decide to be organized about it. That's why we've seen many shifts in the last few years of companies cowing to consumer demand. Because there is now a whole lot more money on the table, and if a Season Pass is going to make you walk, well, even the major publishers will listen. Because, that massive industry boom means we can take indie devs and make them serious
Honestly, the Essential Facts report the ESA puts out is pretty easy to read. It's all sorts of infographics that break the information down into nice easy charts. But the facts are incredibly interesting and I do sincerely urge you to read it. The shifts in the gaming market are obvious once you look at all the information the ESA has accumulated over the years.