Before you jump into this article thinking you're getting a dose of Star Wars… no! This has nothing to do with the upcoming film. Solo is an introspective puzzle game that focuses on the way you personally deal with relationships while also offering challenges to explore them. Team Gotham put together the game that starts off by asking you about your current relationship status in the most non-probing ways possible. I answered truthfully to see just what the game had in store for me, and it actually started to hit me as it would comment on my choices.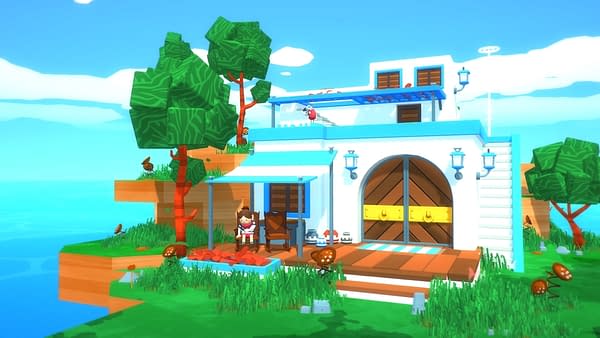 The game has you solve a puzzle on an island, which then leads to a new area where you are asked a new question. Depending on how you answered, new text appears that makes comments on the relationship you had that actually hit a little close to home. So now I'm here with some emotion that the game made me feel awkward as I'm trying to solve a puzzle to get somewhere else. That's a hell of a mechanic to toss into the mix that you cannot prepare for unless you totally lie about yourself. The game will be available on April 26th on Steam if you'd like to try it for yourself.
Enjoyed this article? Share it!