Does New Negan Lives Comic Reveal More Walking Dead Games?
Telltale Games and Skybound Games produced and released The Walking Dead: The Final Season last year, a finale to the series of games set in The Walking Dead universe. The game followed the life of Clementine from girl to woman, living her life, staying alive and protecting those around her from zombies – and others around her. As the title said, after four chapters, that was her final story. It was aimed to return to themes and elements from the first season, and expected to be the concluding story for Clementine.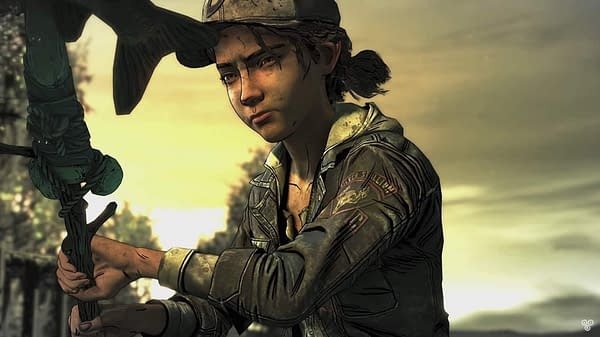 However, due to the sudden closure of Telltale Games, the last two episodes were overseen by Skybound Entertainment, using as many of the former Telltale development team as possible, as Walking Dead creator Robert Kirkman had felt it necessary to properly complete Clementine's story.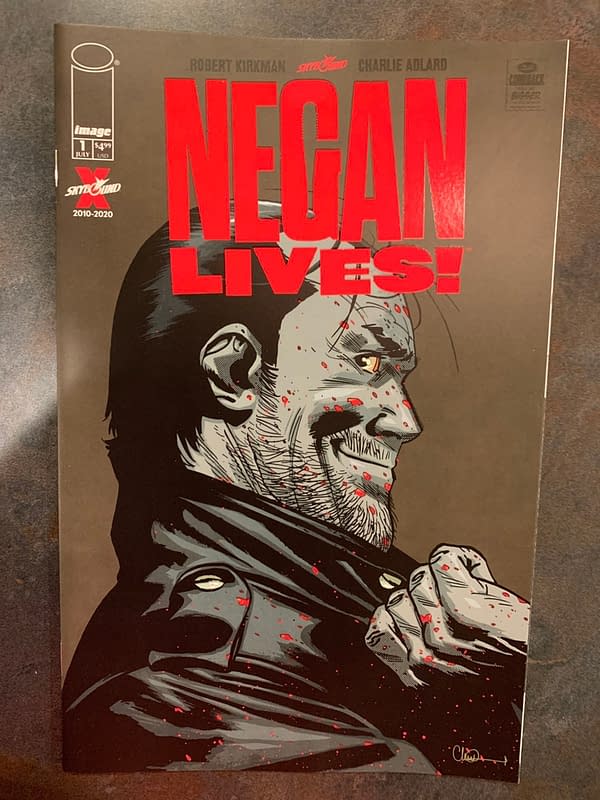 Today sees the release of a new comic book, print only, The Walking Dead: Negan Lives. You can read more about the comic book here, but it all came from the way the main comic book series ended, with Negan alive, tending a grave, with Robert Kirkman adding a postscript that read P.S. Negan Lives.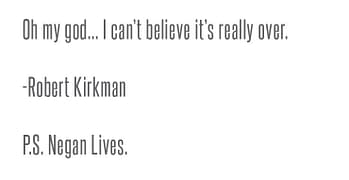 Now we get the story of Negan, set after the main narrative in The Walking Dead. But is there ay more to come? Robert Kirkman is entertained evasive at the end of the letters page, saying.
So here we are! Negan Lives! I hope you enjoyed this surprise return to The Walking Dead Universe. I can honestly say I don't know if we'll ever actually see "what happens next". To me, you see the headstone in #193, that story is pretty much told.., but I'll never say never.

But probably never. Probably…

Robert Kirkman

Backwoods, CA May 2020

P.S. Clementine Lives.
Could that postscript suggest more Walking Dead games about Clementine to come? Just as the Negan Lives postscript led to this comic book? And will it be called Clementine Lives as well, just as the comic was Negan Lives?