Maria "Remilia" Creveling, the first woman to play League Of Legends in the LCS, has passed away this week at the age of 24.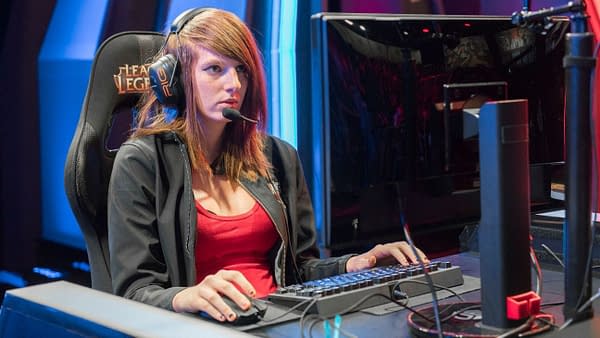 The word came down this morning from her friend and roommate, esports journalist Richard Lewis, who announced on Twitter that she had passed away overnight in her sleep.
She would not have wanted any lengthy statements or grand eulogies. Despite having fans all over the world she was never one who craved the spotlight. My only request is that anyone wanting to pay tribute reach out to ensure that it is done in a manner that respects her wishes.

— Richard Lewis (@RLewisReports) December 28, 2019
Creveling had an impressive career within League Of Legends. She was the first transgender woman to qualify and compete in the 2015 League of Legends Championship Series with team Renegades. She later left the team amid harassment of her looks and appearance. Lately, she had become one of the most popular LoL streamers on Twitch, while also doing the occasional tournament and event like the Twitch Rivals series.
Our condolences go out to her friends, family, and fans in this time of sorrow.
Enjoyed this article? Share it!