Don't Get Your Hopes Up: "Cyberpunk 2077" May Not Be Coming To Switch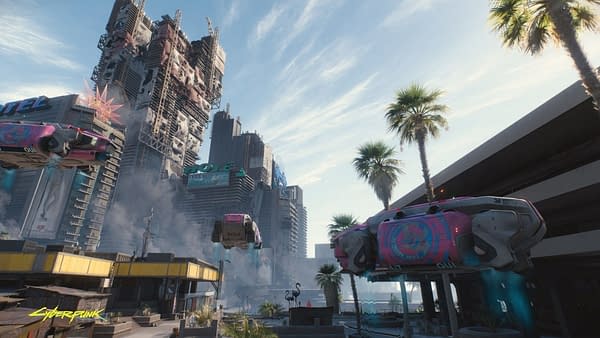 Just because The Witcher 3: Wild Hunt ended up on Switch, that doesn't mean you should expect Cyberpunk 2077 to do the same.
The Witcher is just about to make its official Switch debut. Naturally, fans wondering when or if the same will happen in 2020 for Cyberpunk 2077.
In a recent interview with GameSpot during PAX Australia, the head of CD Projekt Red, John Mamais, was asked to weigh in on whether the game would come to Switch. As you can probably guess, there was a bit of trepidation surrounding his answer – as is usually the case when developers broach the Switch subject.
"Who would have thought a game like The Witcher 3 would be possible on Switch, so who knows?" Mamais said. "I guess we'll see, if we decide to put it on the Switch, if we can do it. Probably not."
That statement doesn't exactly bode well for anyone looking to see the game on Switch, but it's not a no either. It looks like it will really depend on whether it's feasible for the team to actually bring the game to the system. Given how it looked like The Witcher 3 Switch port wasn't coming, a Cyberpunk 2077 release may follow the same path. Of course, it's really too early to say whether CD Projekt Red's latest will definitively be ported to other platforms or not. Most of us are still quite a ways off from even getting to try the game.
Cyberpunk 2077 launches on Xbox One, PlayStation 4, and PC on April 16, 2020.
---
---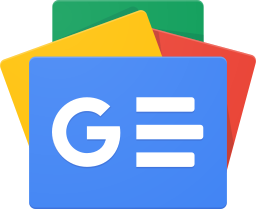 Stay up-to-date and support the site by following Bleeding Cool on Google News today!