Square Enix has revealed Dragon Quest Builders 2 will be getting an update soon that includes a ton of additions as well as some new content. On August 20th, the update will be adding multiple save files, some new hairstyles (because we needed them) and a brand new epilogue. Getting the last part of the story is pretty easy if you've beaten the game already and have been doing extra tasks. It will require unlocking 45 builder recipes, visiting a Buildertopia, and completing all scavenger hunts on the Explorer's Shores. Once that happens, a letter will be delivered to you, unlocking the final part of the story.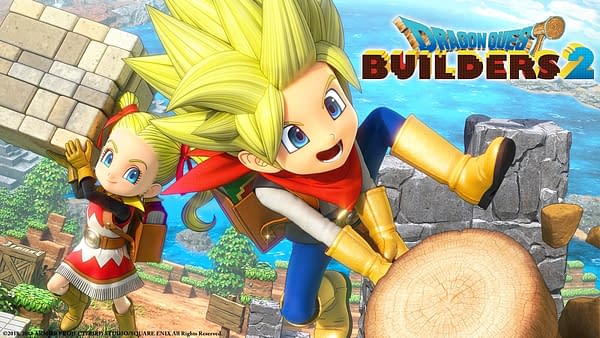 You can see more of the Dragon Quest Builders 2 update in the video here, as Square Enix showed off everything it had to offer. Warning though, it's in Japanese, so you may not get everything.
Enjoyed this article? Share it!