Counterplay Games has announced this week that the servers for the PvP strategy game Duelyst will be shut down on February 27th, 2020. No specific reason was given for the closure by either Counterplay or the publisher, Bandai Namco. But more than likely it probably stems from lack of popularity and/or activity with the game since it launched over three years ago. We have some of the details of the shut down below, as all players still taking part in the game will have a limited time to cash in everything they got or claim a refund.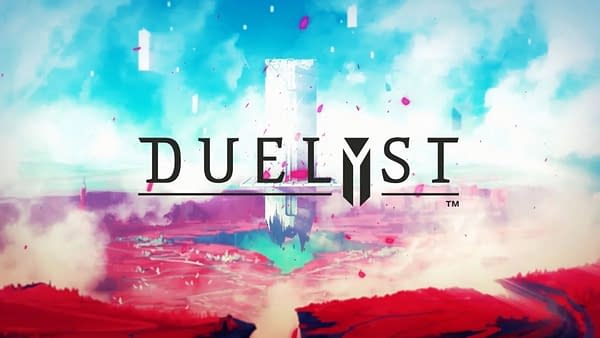 Service Closure Details

The Duelyst servers will officially close on February 27th, 2020 at 3:00 PM PST (Your local time here). BANDAI NAMCO Entertainment accounts will continue to be active and may be used for our other titles. Players will no longer be able to purchase Diamonds as of the time of this announcement. We will provide refunds on all Diamond purchases made between December 21st, 2019 and January 24th, 2020 upon request. To request a refund, please visit our support page and submit a ticket. All refund requests must be received by March 30th, 2020 to be honored.

Beginning today, we're also reducing the cost on all Diamond Orb purchases in Duelyst by 99%. The price of Diamond Orb Bundles are now :

3 Orbs = From 450 to 4 Diamonds
10 Orbs = From 1450 to 14 Diamonds
25 Orbs = From 3500 to 35 Diamonds
50 Orbs = From 6000 to 60 Diamonds
Enjoyed this article? Share it!