This morning, Wizards of the Coast announced a new Dungeons & Dragons online event with D&D Celebration 2020. Much like the company did earlier this year with D&D Live 2020, they will be holding an event completely online, partially due to COVID-19 but also as a way to connect fans from all over the globe. The event will take place from September 18th-20th and feature tons of online D&D gameplay for fans to party up and play the game as a group together. You'll be able to roll some dice and slay frost giants as the company will be celebrating the release of their latest adventure, Icewind Dale: Rime Of The Frostmaiden. This event is aiming to have the largest virtual D&D game ever played, which is currently scheduled for Saturday, September 19th. According to the team, this game will have "more than a thousand concurrent players participating in an epic adventure administered by D&D Adventurers League all with the same meta goal to defend Icewind Dale."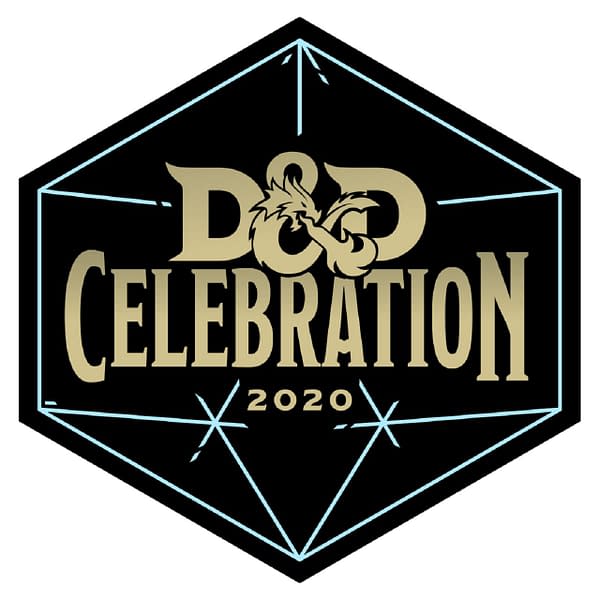 The event won't just be the game as it will also feature panels with Dungeons & Dragons game designers discussing the future of D&D, as well as community-led panels and livestreaming gameplay from numerous celebrities and luminaries in the global D&D community. Basically the event is trying to give every fan a little something to celebrate. You can currently pre-register for all of the events at the link above, but you'll need to do so for all three days individually. Part of which will be the cost to join in as part of the D&D Adventurers League. All proceeds from tickets sold for D&DAL play will go to support Extra Life, which will benefit the Children's Miracle Network Hospitals. No word yet on what more the event holds in store, as we hopefully get some clarification on panels and activities within the next two weeks.
Enjoyed this article? Share it!