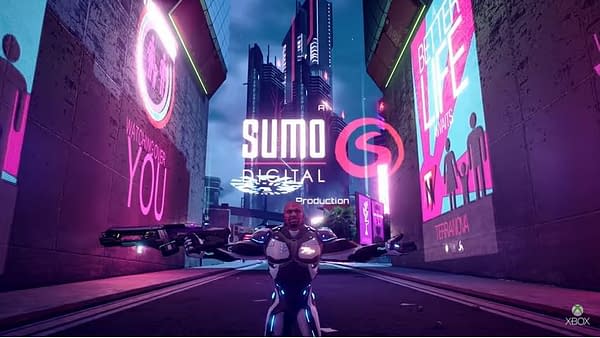 This year's Electronic Entertainment Expo (E3) saw Microsoft continuing its time-honored tradition of over-stimulating the brains of gamers around the world with righteous amount of gaming trailers and in-game footage; with this year expected to exceed past performances.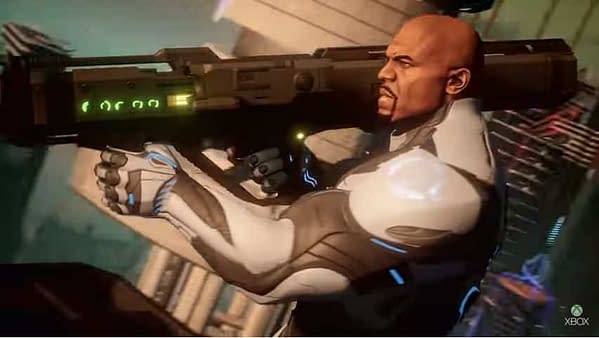 This time, we've got a new gameplay trailer for Crackdown 3 from British developers Reagent Games and Sumo Digital (with former Realtime Worlds head and series creator David Jones involved), and published by Microsoft Studios. Continuing the series nine years after the release of 2010's Xbox 360 video game Crackdown 2, the third title focuses on Microsoft Azure-powered mass scale destruction that will allow players to destroy everyting in the game.
https://youtu.be/YC4oty9jnMU
OBJECTIVE: JUSTICE BY ANY MEANS NECESSARY
Enter Crackdown 3's sandbox of mayhem and destruction and become a Super-Powered Agent dedicated to Justice by any means necessary. Explore the heights of a dangerous futuristic city, cut through gang-infested streets in a transforming vehicle, and wield amazing abilities to dismantle a ruthless criminal empire. Developed by original creator Dave Jones, Crackdown 3 will deliver cooperative chaos and an all-new multiplayer mode where destruction is your ultimate weapon against friends and rivals online. Whether you're playing the all-new Campaign or enjoying a truly revolutionary competitive experience, you'll never look at open-world gaming the same way again.
Enjoyed this article? Share it!