Posted in: Games, Video Games | Tagged: conventions, e3, E3 2023
---
E3 2023 Has Officially Been Canceled [To The Surprise Of No One]
E3 2023 has been officially canceled after nearly all of the major publishers in the industry confirmed that they wouldn't be exhibiting at the expo.
---
When it comes to the convention space in a post-COVID world, some have managed to adapt and recover, while others have had a much harder time bouncing back. E3, better known as the Electronic Entertainment Expo and later renamed the Electronic Entertainment Experience, is one of the ones that has been having a hard time bouncing back. The convention already had a hard time adapting to the modern age, and in 2016, after over two decades of being a closed industry event, tickets were sold to the public. The reaction to the ticket sales has been mixed from both the public and industry veterans as the convention continued to struggle to evolve in the modern age.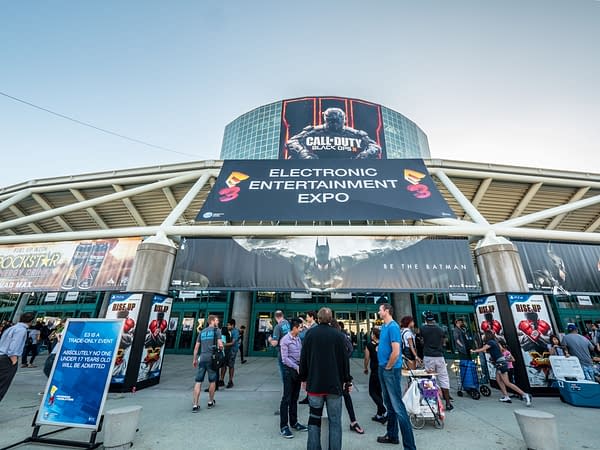 As streaming began to take over the entire industry, major developers no longer saw any reason to show up to E3 or use the stage to announce their upcoming slate of games. The days of blowing everyone's mind with a Wii demo were over, and now it was time for Nintendo Direct. The pandemic came and really kneecapped the convention, and it has failed to come back since it was first canceled in 2020. The 2021 and 2022 in-person events were canceled due to COVID-19, and things were not looking up for the 2023 show when in early 2023, reports began to surface that Sony, Microsoft, and Nintendo would not be exhibiting at E3. Microsoft, Ubisoft, Sega, and Tencent all confirmed they would be skipping the event this month. So it wasn't surprising when the announcement came down via IGN and VGC that E3 2023 has been canceled due to a lack of interest.
E3 has been running since 1995, and it is looking more and more likely that 2019 was, unknown to those attending at the time, the final convention. Several studios have announced their intentions to their own events, and Summer Game Fest is still set to happen in June as well. Despite being a convention all about technology and looking toward the future, it seems that E3 couldn't find its place in this new era of expos.
---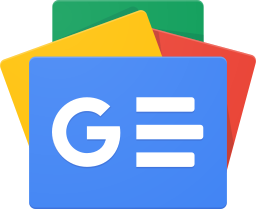 Stay up-to-date and support the site by following Bleeding Cool on Google News today!