Posted in: Games, Video Games | Tagged: injustice, injustice 2, netherrealm, NetherRealm Studios, Warner Bros. Interactive Entertainment
---
Enchantress is Joining Injustice 2 on January 16th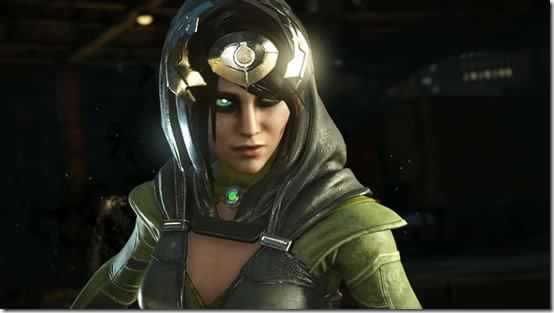 The release information for Injustice 2's next DLC fighter brings us Enchantress as a stand-alone purchase available on January 16, 2018 for $5.99 USD. If people own the Fighter Pack #3, the Ultimate Pack, or Injustice 2 Ultimate Edition, they can begin using her on January 9, 2018.
Injustice 2's Enchantress is June Moone, as most of you would expect. She is attempting to use Enchantress' powers for good and resist being taken over by the traditionally evil witch. She has magic powers that allow her to teleport, create projectiles, temporarily trap enemies, raise up creatures to fight for her, and captivate foes. So she'll be a little tricky to work out at first, but once you've got a strategy or two set, she can be a very powerful asset. Thanks to her summons and captivate abilities she's a bit less of a glass canon than a traditional caster. You can check her out in action below.
The all-too ordinary life of June Moone ended the day she was possessed by the Enchantress, a demonic sorceress with aspirations of world domination. Today, she fights for her very soul, struggling to harness the Enchantress' magic for good. If she fails, the Enchantress will consume her – and our world won't be far behind. Enchantress is available for Early Access on January 9 for the Ultimate Edition, Ultimate Pack, and Fighter Pack 3!
---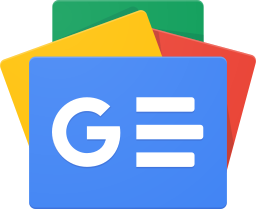 Stay up-to-date and support the site by following Bleeding Cool on Google News today!