The ESA Approves Of The Republican's Tax Reform Plan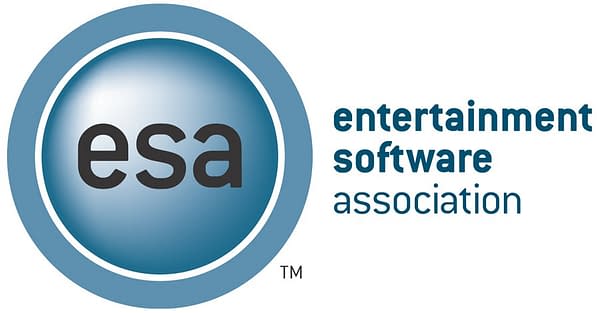 In case American financial reform isn't the sort of thing that hits your early morning news feeds, Republican lawmakers revealed a proposed $1.41 trillion tax plan today that cuts taxes for both corporations and certain middle-class families. The latter bit is interesting, since Republicans are usually pretty happy to cut corporate tax rates. However, the ESA (Entertainment Software Association), who are best known for organizing E3, quickly released a statement in response to the proposal. And they were pretty positive about it.
The statement from the ESA's president and CEO, Michael D. Gallagher, explains how these tax cuts would be beneficial for the video game industry. You can be read in full below:
Today's tax reform proposal will energize tech sector innovation and economic opportunity. For the $30.4 billion US video game industry, which employs more than 220,000 people all across the United States, the pro-growth policies introduced will incentivize greater US investment and more high-quality American jobs. ESA commends Speaker Ryan, Chairman Brady, House leadership, and the Ways and Means Committee for crafting a reform package that drives US economic growth. The video game industry is committed to working with congressional leaders at every stage of this process.
This isn't the first time the ESA has responded to political decisions that affect the tech industry. In the past, it has shown support for the White House's STEM initiative and condemned president Trump's immigration ban earlier this year. You know, the ban that the White House tried to tell us wasn't a ban?
And, after speaking to a rather well-informed economist, we're inclined to agree with the ESA as much as it might pain us to do so. The accelerated depreciation and lower tax rates will help equipment providers across the board, and be a general boost to the entire tech sector.
However, just because something is good for a business doesn't make it good for the consumer, nor the American public as a whole. As the Times points out, the tax plan is not without it's own set of land mines, "including limits on the popular mortgage interest deduction and caps on the state and local tax deduction, as well as its overall cost. Several Republicans from the high-tax states of New York and New Jersey said the bill would need to change to gain their support, while powerful trade groups representing the real estate industry and small businesses blasted the bill as ineffective and harmful to Americans."
So, while the bill might be good for the video games industry (and therefore has the approval of the ESA), you can still feel pretty good about hating it.