The ESA Responds to President Trump's Alleged Racist Remarks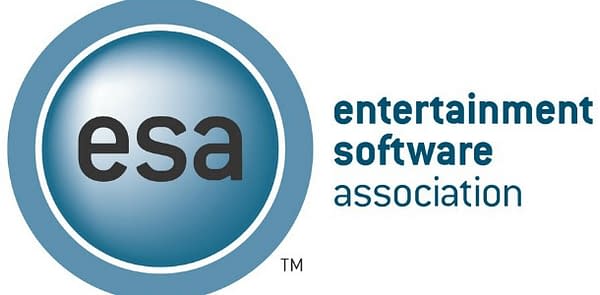 Despite backing several of US President Donald Trump's legislative decisions and tax bills, the Entertainment Software Association has come forward to condemn remarks he allegedly made about Haiti and other "shithole countries." The remarks were leaked by attendees of an immigration meeting and were first reported by the Washington Post. Multiple witnesses, including Democratic senator Dick Durbin, have both anonymously and publicly attributed the comments to President Trump.
While the president has admitted to questioning why the United States needs to accept more immigrants from Haiti, he and several of his backers deny the severe wording. But that hasn't stopped just about everyone from condemning the statements as reported, including the UN and now the ESA.
The Entertainment Software Association is a lobbying group made up of some of the largest video game publishers in the industry, so naturally they've backed several of Trump's more pro-business decisions heedless of the human cost they have the potential to inflict on the game-buying public. It seems like the ESA has found its heart at last.
"America's greatness is built on our diversity," said the ESA in a statement released on Twitter. "The president's repulsive comments undermine the fundamental values of who are are as a country. There is no place in our society for this type of backward thinking, and we condemn it in the strongest terms."
Members of the ESA include Nintendo, Konami, Electronic Arts, and Ubisoft. You'll know the ESA mostly from their work in hosting the Electronics Entertainment Expo (E3) every June.