FACEIT Will Reportedly Shut Down The ECS For A New Esports League
One of the more recognizable esports leagues will apparently be shuttering activities, as new reports say FACEIT will be shitting down the ECS. According to Jarek "DeKay" Lewis writing for DBLTAP, multiple sources say the ECS will cease operations this year, as FACEIT has signed a new deal for another esports league. The company has formed a new partnership with the upcoming "B Site" CS:GO league, which will kick off this March. The new league has yet to be named, but it will apparently consist of twelve teams including Cloud9, MIBR, Gen.G, Dignitas, and MAD Lions. What's more, it sounds like the tournaments and prominent events will overlap with the ESL's schedule. Meaning teams in the new league will not be able to take part in CS:GO events in the ESL.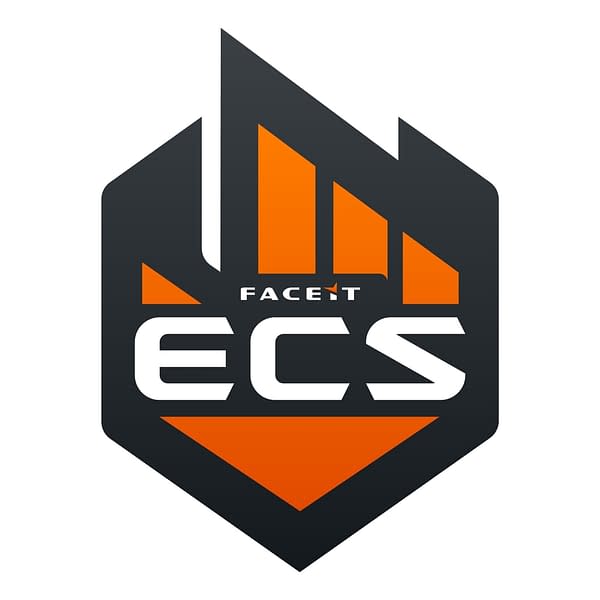 FACEIT kicked off the ECS back in 2015 and ran the league for eight seasons. While the league saw some cool highs, it had always been fighting with the ESL and other minor CS:GO leagues for talent and competition. By no means was it a failure, but if you look across major esports news websites, it did seem like the ECS was in the background of other tournaments. We'll see if the new league being formed is a success or runs into the same problems, but it will take time to determine that either way.