It looks like fans are not too happy with the new Blueprints system Psyonix put into Rocket League, and are already demanding a change back. The game's official Reddit is currently seeing player outrage over everything in the new update. From not being able to get much of a turnaround in credits for bad items, to costing credits just to exit a match. Which is ironic since all of the measures were implemented after community feedback, and now that community is revolting against the very changes they asked for. Like preventing people from just bailing on matches, or having an alternative to loot crates.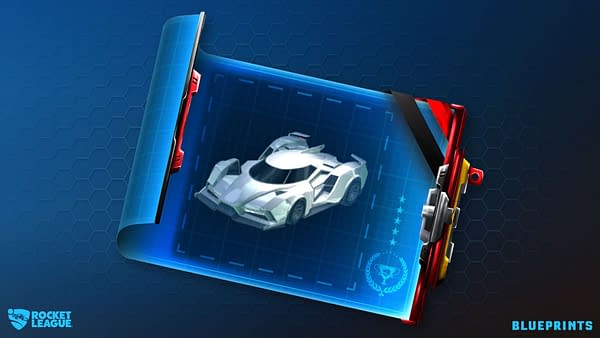 All in all, don't expect Psyonix to change anything back. After all the issues they took care of in one major update, it's highly unlikely the company will simply patch one or two items out of Rocket League without doing a total reset. In other words, you'll either have to get used to it or just not like it, because it isn't going away.
Enjoyed this article? Share it!