Final Fantasy Brave Exvius Continues Fullmetal Alchemist Collab
Square Enix revealed this morning that they have started the second part of the Fullmetal Alchemist: Brotherhood collaboration in Final Fantasy Brave Exvius. Starting today and running all the way until June 2nd, you can summon iconic characters from the anime series, earn rewards, take part in The Promised Day Raid Event, and enjoy additional content that will only be in the game for a short period of time. We got the full rundown of what you can do in the game for the next few weeks before it all goes away. Best of luck to you all!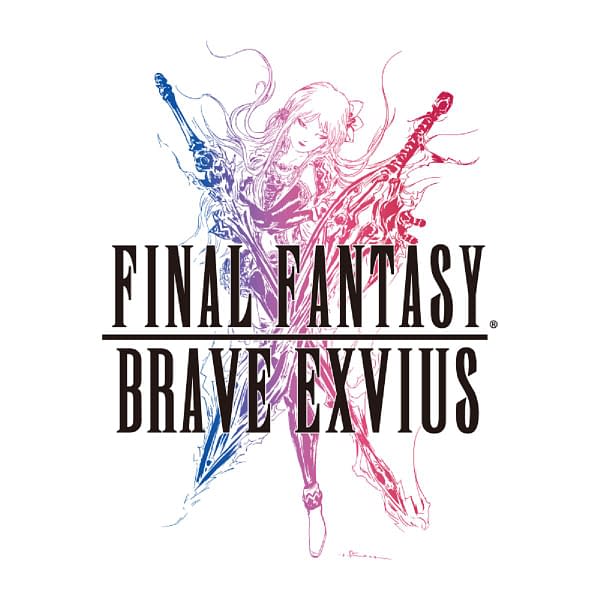 New Fullmetal Alchemist: Brotherhood Units – Fan-favorite characters are available to summon in FFBE for a limited time, including Edward & Alphonse Elric as a powerful Neo Vision (NV) unit, as well as the homunculi Envy and Greed as 5-7★. Additional characters such as Roy Mustang and King Bradley are also now NV Awakenable.
NV Premium Summon – Players can receive one Summon Coin (Edward & Alphonse Elric), one NV Exchange Ticket (Edward & Alphonse Elric) and a guaranteed 5★/NV unit with every 10+1 unit summon they perform. If players perform three 10+1 unit summons, they can perform an additional 10+1 unit summon for free.
The Promised Day Raid Event – After completing the raid, players can use the "Homunculus Raid Coins" they receive to obtain exclusive equipment, including Roy Mustang's Cap, Edward's Boots and Alphonse's Helm from a time limited summon. Players will also have access to new abilities, like The Homunculus's Knowledge and Good Grasp of Alchemy, in addition to past equipment from the Fullmetal Alchemist: Brotherhood event.
Fullmetal Alchemist: Brotherhood Free Weekly 10+1 Summon – Players can perform a free weekly 5★/NV Guaranteed 10+1 Summon, now until June 2. One Fullmetal Alchemist: Brotherhood unit will be guaranteed, including Edward & Alphonse Elric (NV), Envy, Greed, Roy Mustang, King Bradley, Edward Elric, Alphonse Elric.