Before Square Enix rolls into Tokyo Game Show 2019, the company has released a new extended trailer for Final Fantasy VII Remake. Along with it came a proper description of the game from the company beyond the usual byline of it being a remake as well. This time around we get introduced to a lot of familiar faces that will send fans hearts in a tizzy. Plus a look at two summons from the game in their new glorious look with Shiva and Ifrit. Oh, and there's training. And you get to see yourself as a frog. And a look at the devastation at sunset. There's so much to unpack from their trailer visually, it's stunning. Final Fantasy VII Remake will be released on March 3rd, 2020.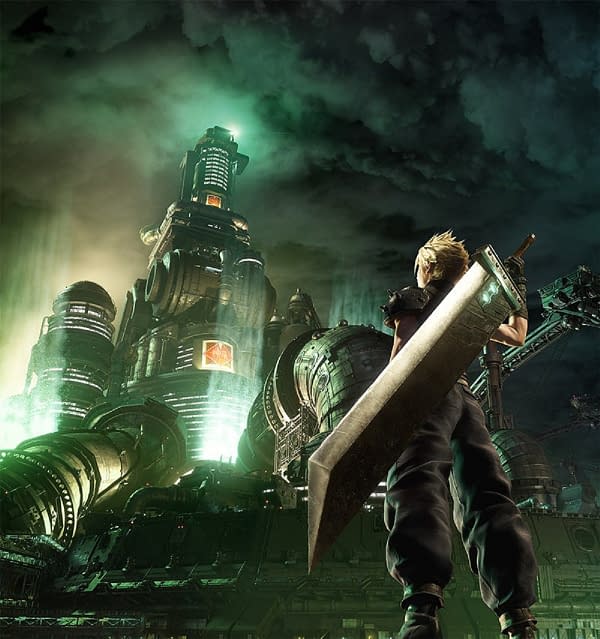 The world has fallen under the control of the Shinra Electric Power Company, a shadowy corporation controlling the planet's very life force as mako energy. In the sprawling city of Midgar, an anti-Shinra organization calling themselves Avalanche have stepped up their resistance. Cloud Strife, a former member of Shinra's elite SOLDIER unit now turned mercenary, lends his aid to the group, unaware of the epic consequences that await him. A spectacular re-imagining of one of the most visionary games ever, the first game in this project will be set in the eclectic city of Midgar and presents a fully standalone gaming experience.
Enjoyed this article? Share it!