One of the last minute changes to my schedule had me visiting Muse Games in their PR suite to check out two games. The first was a familiar sight as I got a chance to play Guns Of Icarus Alliance, but this particular version was for the PlayStation 4 as the game is finally leaving the confines of PC and hitting the console market. Now, personally speaking, I hate being a pilot. Great gunner and engineer, lousy piloting skills. However, once I had the PS4 controls in my hands, I became amazing! I have zero clue what the difference maker was between having free control on a keyboard and having confined controls on a proper controller, but I enjoyed the console version of the game a lot.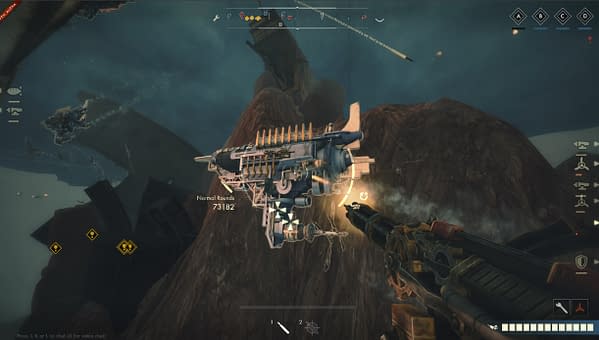 The second game, which you'll see pictures of below, is a tablet and smartphone game called Hamsterdam. In it, you basically play a kung-fu hamster who uses several moves against rodent-like opponents to clear the streets. A lot of tapping and timed attacks are what you're looking at when the game eventually gets released sometime next year. Overall, a pretty cool meeting with most of my time spent kicking all sorts of ass in Guns Of Icarus, which I can't wait for Muse Games to release on PS4. The app wasn't too shabby either.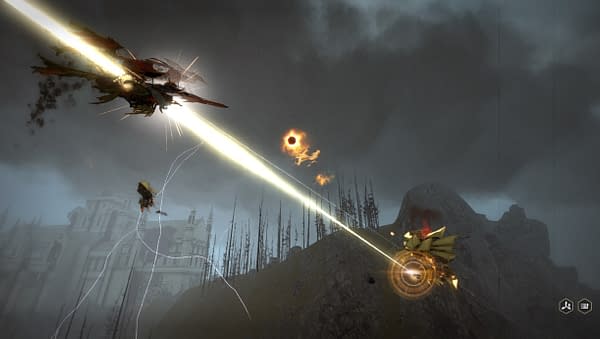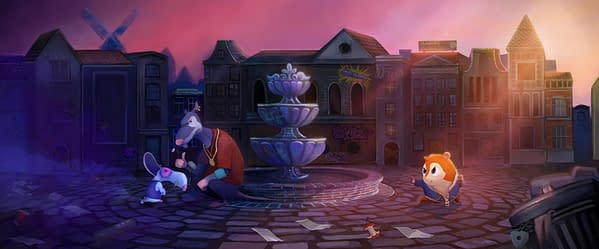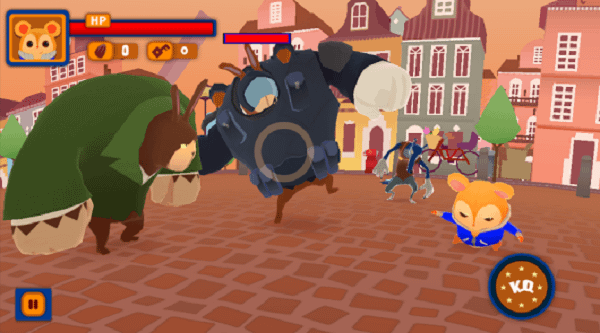 Enjoyed this article? Share it!