Former Nintendo Attorney John Kirby Passes Away
This week, we learned that former Nintendo attorney John Kirby passed away at age 79 on October 2nd, 2019, according to the New York Times. Normally when regular staffers from gaming companies pass away, there isn't a ton of fanfare in the public eye. But this case is different as the man had two significant impacts on gaming culture and pop-culture as a whole. The first being pretty obvious as he is the namesake of the famous character, Kirby, who has been a fixture of the company since 1992. But how exactly did Nintendo as a company decide to name one of their most iconic figures after an American attorney? That leads us to the second contribution.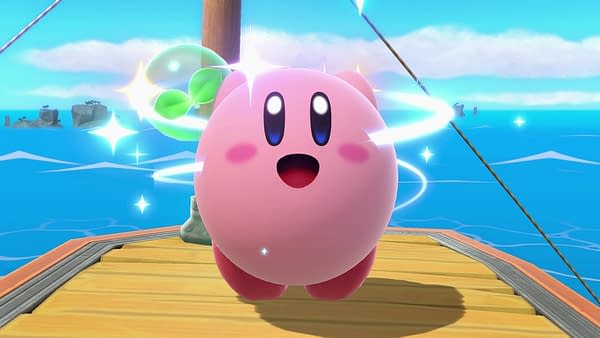 John Kirby was the attorney who represented Nintendo in the 1984 court case Universal City Studios, Inc. v. Nintendo Co., Ltd. Universal, at the time, decided to go after Nintendo over the name Donkey Kong, as they claimed it was too close to their property King Kong. The short version is that Nintendo won after a judge deemed that Universal acted in bad faith after they already won a case against RKO Studios decades earlier claiming the plot and characters were public domain. Because Kirby had won the case, Nintendo was free to license and distribute one of their most successful arcade titles across the country. Without it, who knows where Nintendo would be as far as popularity in the States to this day.
Rest well, John Kirby. A lot of gamers owe you a debt of gratitude.