It looks like Fortnite is already planning for the next wave of changes as a new Rift Beacon has been found sitting around The Block. Players have taken to social media and Reddit to point out the new addition to the map. For those unaware of how the Rift Beacons work, they usually appear in a group and, after a few days, are activated and change the map drastically in a specific area. It's the developer's way of keeping the game fresh and the island you fight on active and challenging so people have to adapt and not just rely on old tactics.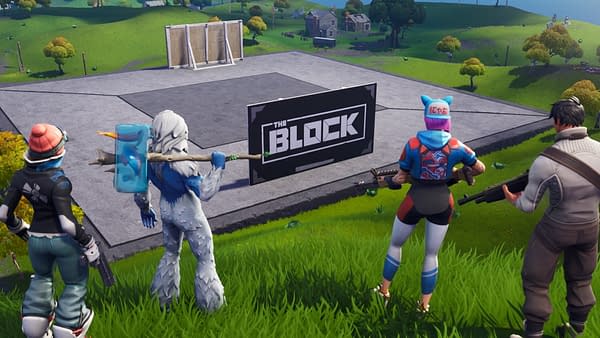 The Block has been around since Season Seven when they added an area for player creations to be featured. Its still popular, even if people don't always like what they find there. But could this be a sign that the devs are over it and are looking to put something new in its place? Or will it simply be a casualty for a moment and come back after whatever the next event is in the game? Only time will tell when they're activated and change Fortnite again for a time.
Enjoyed this article? Share it!