As Epic Games slowly makes its way to Season 10 of Fortnite this summer, the company is going to update the required specs to play the game. The developers posted a new notice this week, letting PC players know of a change where their graphics cards will need to run Microsoft DirectX 11 in order to keep playing the game starting in July.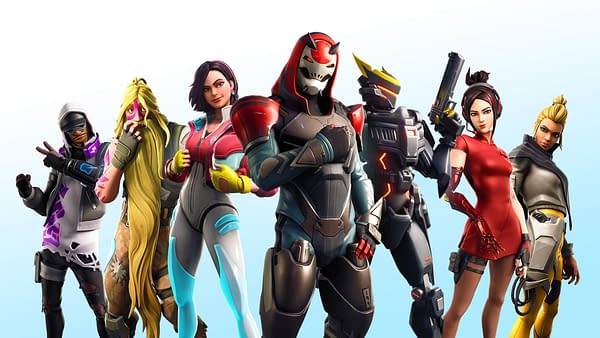 Starting with Season 10, the PC version of Fortnite will require a graphics card capable of running Microsoft DirectX 11.

While a DirectX 11-capable graphics card has always been one of Fortnite's system requirements, we've kept support online for players with older graphics cards – so they could keep playing!

However, when Season 10 begins, Fortnite will no longer be compatible with these older graphics cards. This allows us to focus our development and testing efforts to further optimize the Fortnite experience for all players.
That news may be a little troublesome for gamers with an older PC model and force many people to get an upgrade or leave Fortnite until they do. But for the vast majority of gamers, unless you own a PC made before 2011, chances are everything you need will be compatible with what you own. Unless, you know, you cheapened out on parts. But that's another topic for yourself.
Enjoyed this article? Share it!