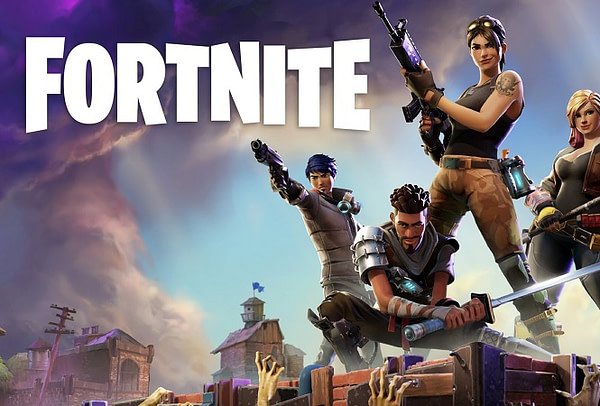 With the PlayStation Network being down yesterday, it seemed as though Fortnite was one of the games affected. In Fortnite's case, however, it seems as though it's a larger issue.  The game's servers are still down and will be a for a while.
Yesterday, players were unable to log into the game across all platforms, which Epic acknowledged on the game's official Twitter:
We're getting reports of players having issues logging in across all platforms. We hear you and are aware of this problem. Work is being done now to find a solution for this. Updates will be available once we have more information. Thanks for sticking with us!

— Fortnite (@FortniteGame) January 26, 2018
 A short while later, the issue seemed to be resolved after Epic released a patch addressing the issue, which was part of a bug introduced with the latest 2.3.0. update. Epic believed this would solve the server issues, and all seemed well.
Success! We're going to be releasing a patch at 4am ET(9am GMT) to fix some of these bugs that were introduced with V.2.3.0. There won't be any downtime. Full details on what's being fixed: https://t.co/3nooeLicrn

— Fortnite (@FortniteGame) January 27, 2018
However, a few hours after the update released, players were still unable to join parties across all platforms. Epic has now decided to take the game offline. "
Fortnite
has had another big bump in player count this week and we were not prepared for it," Epic said in a 
statement on Reddit
. "We will likely be taking
Fortnite
offline for a while so we can work through this. We'll let you know when that will happen. We will update you soon on the next steps." Shortly after, the company released an updated statement announcing
Fortnite
's party service was offline, and that online single-player modes were the only ones still running.
 As of 2:30 p.m. ET, the party feature is still down. We'll update you as the story continues.
Party/Social services are continuing to be impacted. We're investigating ways to mitigate & are continuing to look for the cause. We're unsure if downtime will be necessary today.

— Fortnite (@FortniteGame) January 27, 2018