Game Freak Introduces Players to Town During the Nintendo Direct
The folks over at Game Freak had a bit of a surprise today when Nintendo announced Town during the Nintendo Direct livestream. As of right now, that's the working title for the game and it could change, but the name pretty much explains it all. You're a young warrior in a small village that's doing fine until one day, monsters appear and pop up everywhere. All of your interactions, fights, events, and other things to do all happen within the town that you're living in. All while some secret is happening around the village that you slowly uncover.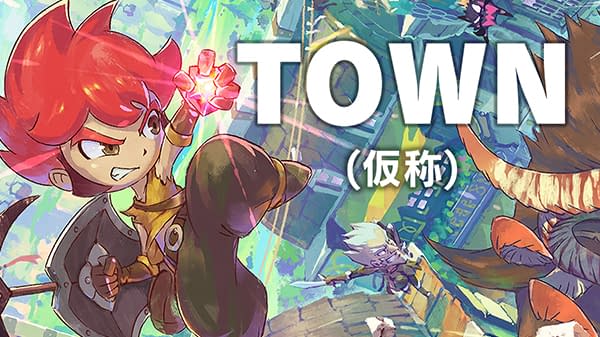 Town sounds like a cool concept, even though a part of it feels like Attack on Titan. We'll be able to figure out more in the months to come as the company said it won't be released until sometime in 2019.