God of War is seemingly off to a good start and is the second biggest retail release for a game this year.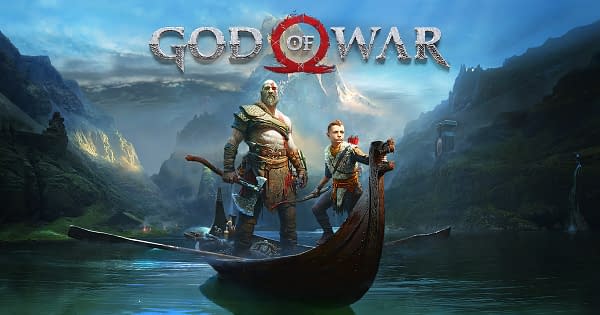 God of War is the talk of the town right now. The game is a huge critical success, and it seems like the gaming community has been consumed by it over the weekend. If you've been online in the PlayStation ecosystem, it's likely a large portion of your friend's list has been sinking considerable hours into the title and have been talking about it incessantly on Twitter. I know that to be true of me at least.
Perhaps unsurprisingly then, the charts are reflecting the success of the game. While it is only a small piece of the picture, we now know how the game is performing at UK retail. According to Chart-Track, via GI.biz, the game has topped the charts, knocking off Far Cry 5's three-week reign. It is the biggest launch in the franchise's history selling a whopping 35% more than God of Warr 3, and is the second biggest launch this year behind Far Cry 5. Remember though, Ubisoft's game is a multi-platform title so the PlayStation 4 exclusive God of War has done well to even get in touching distance.
I suspect the God of War-mania will last for a couple weeks longer, as players make their way through the tale of Kratos and his son navigating the Norse world. It's one of the most successful critical releases in quite some time, and come to the end of the year, I suspect it will have a big game of the year presence.
Enjoyed this article? Share it!