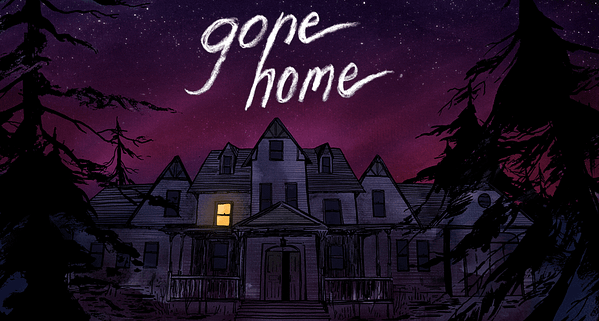 Gone Home is a somewhat controversial game, but it is one I really like. It helped solidify its genre as one with a real following and remains relevent today.
If you ever wanted to pick it up, but couldn't find the money to do so, you can now download the game for nothing. Developer on the game, Steve Gaynor has put the game up for download on Itchio, and tweeted:
For people that need something about hope and love right now: We've made @GoneHomeGame free this weekend on @itchio. https://t.co/F7RCOZAj5Y

— Steve Gaynor (@fullbright) November 12, 2016
You can donate what you want to help raise money for Lambda Legal, and the copy will remain yours regardless.
If you haven't tried the game, I would absolutely say, give it a go. It's a really unique experience and one worth the 2 hours or so it takes to finish. Have at it.