Bandai Namco released another Developer Diary trailer for SoulCalibur VI this week, this time they focus on one of the latest characters to be added to the game's mythology in Grøh. Yet again, you're treated to an all-Japanese explanation, but fear not, it is translated in Closed Captioning. Grøh is apparently Norwegian in origin because they wanted to add someone with a Northern European look to the game, making him a very intense character with a backstory that you'll need to play the game through in order to get all the nuances and finer details from.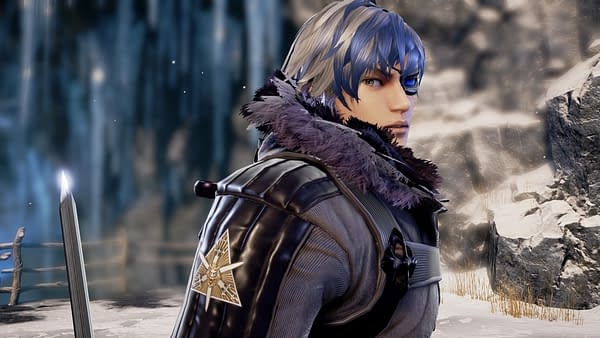 Grøh gets a new weapon called the Double Saber, which can be used as a double-blade (think Darth Maul's lightsaber) or it can be split into two swords, which is a first for the series. A lot of detail went into making this character unique from all the others rather than a carbon copy of someone else with a new skin splashed on. You can watch the full video for yourself below as we don't want to totally spoil the experience for you, as we slowly make our way toward the eventual 2018 release of the game on Xbox One, PS4, and PC.
Enjoyed this article? Share it!