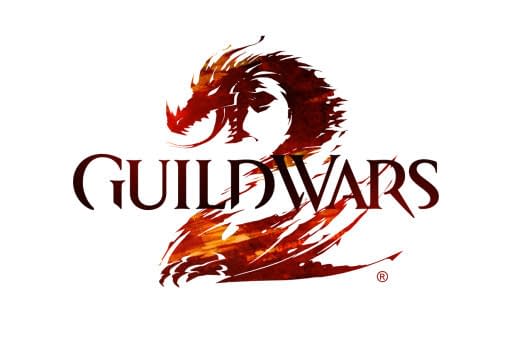 The second episode of Guild Wars 2's Living World Season 4 is on its way in a few weeks. The title of this episode is "A Bug in the System!" and it will launch on Tuesday, March 6th. Ahead of the episode's release, we got a brand new trailer from developer ArenaNet.
During Episode 1, players picked up immediately after the events of Guild Wars 2: Path of Fire, with the Brandstorm of an elder dragon wreaking havoc in Elona. Throw in some shenanigans by the undead lich Palawa Joko, and things got a bit messy. With the new episode, the Commander will have to infiltrate an asuran Inquest laboratory to figure out the source of Joko's attacks. Which means there will be a pretty decent amount of stealth involved in this one, but the biggest question is what players will find once they manage to sneak into the lab?
Episode 2 "A Bug in the System!" will introduce the following:
An exciting new storyline
A new map to explore
A brutal, legendary dagger players can add to their line of legendary weapons
A new mastery—part of Guild Wars 2's max-level horizontal progression system
The brand new content will be free to access for players who already own Path of Fire if they simply log in while the release is live.
You can check out the brand new trailer below.
Enjoyed this article? Share it!