Hellboy Is A Perfect Funko Pop And You Need One
Hellboy is a Funko Pop. One of my personal most-anticipated Funko lines, I have been patiently waiting for years for this guy to come out. I still need to track down the rest of the wave. I still need to find the chase Hellboy with magnificent horns. But I have a Funko Hellboy. And boy was it worth the wait.
Hellboy Funko Pop Figure
As soon as I saw this bad boy on the shelf I yelped. They even pose him off to the side in a profile shot like a piece of great Hellboy art would. It is the touches like that, that is what keeps me coming back Funko. This wave of Hellboy Pops also kicks off the new line of Comics Pops. We now know there is a Saga wave coming as well. Really I can't think of a better character to kick the line off. I hope I do not have to wait long to find the others. Especially Abe.
Just look at how cool and adorable he looks out of the box. Of course the yellow eyes are what draws you in, but when you look at all the little intricate details in the sculpt the figure really shines. Look at his little Right Hand of Doom!!! His little snarl, the tail sticking out of the back of his coat. Right down to the silver B.P.R.D. logo on his arm. I have zero complaints here. There was a touch of red scoffs on the back of his coat. But it rubbed right off.
Everything about this Hellboy figure is perfect. If you love the character, just collects Pops, or like awesome figures: you need to own this. The wave is hitting stores now. Or you can order your very own right here. You may even get the chase!
---
---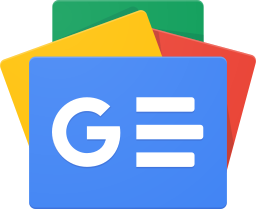 Stay up-to-date and support the site by following Bleeding Cool on Google News today!