HTC Releasing Vive Pro Starter Pack to Combat Complaints About the Price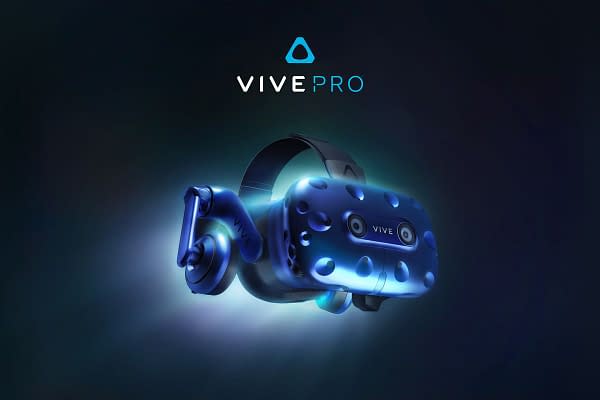 The Vive is pretty much the uncontested best VR rig — the problem with it is the buy-in price and always has been. However, with the Vive Pro, HTC are attempting to make the initial price gouge a bit less painful. Today, the Vive team announced that they would begin offering a Vive Pro Starter Kit tomorrow.
The starter kit will include the Vive Pro headset, two Vive controllers, and two base stations for the low, low price of $1,100 USD. Both the controllers and base stations are the 1.0 models and are required to use the Vive despite not coming with the Pro at $800 USD.
This may be a step forward, but not nearly enough of one to make the Vive Pro truly accessible to the average gamer. One of the biggest problems with VR in general is the initial adoption cost, and the Vive Pro is a bit excessive — almost unnecessarily so.
In addition, current Vive owners will get an extended 1-year subscription offer for Viveport, which is the Vive's internal VR game service, as well as some sweet Viveport credit if they do extend their subscription.