Humble Bundle is pretty much the biggest name in 3rd party game sale town. In a moment of humanity we feel the need to applaud, 100% of the profits they'll be making off your game purchases in the Humble Care Package Bundle will go to aid disaster relief efforts in Mexico, Puerto Rico, Texas, and Florida. Oh, and they'll be matching contributions for up to $300,000. Pretty damn nice of them.
And the whole production was pretty understated. All Humble has said on the disaster relief bundle is as follows:
This emergency relief bundle is here for only one week.
For just $30, you'll get 27 great games collectively worth over $385.

100% of your payment will go to provide emergency response, medical care, and community rebuilding in the wake of recent natural disasters in Mexico, Puerto Rico, Texas, Florida, and more.

Humble Bundle will match your contributions up to $300,000.
So if you want to get in on some awesome game sales and help your fellow human beings at the same time, you can take part in the bundle here.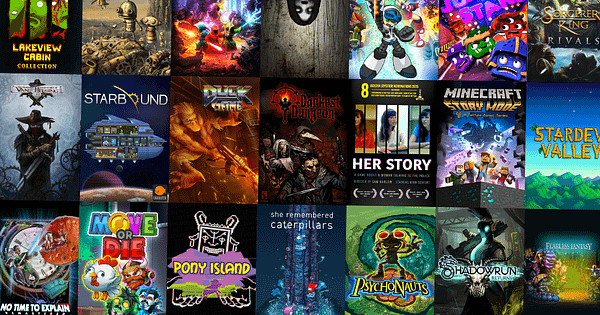 The bundle includes Stardew Valley, Minecraft Story Mode, Star Bound, Psychonauts, Shadowrun Returns, The Incredible Adventures of Van Helsing, and Darkest Dungeon.
Enjoyed this article? Share it!