Indie FPS Metal: Hellsinger Announced For Next-Gen Consoles In 2021
Indie game developer The Outsiders and publisher Funcom have collaborated to bring mortal consumers the upcoming music-driven first-person-shooter game Metal: Hellsinger! The game has just been announced and is set to release in 2021 for PC, Playstation 4, Playstation 5, Xbox One, and Xbox Series X.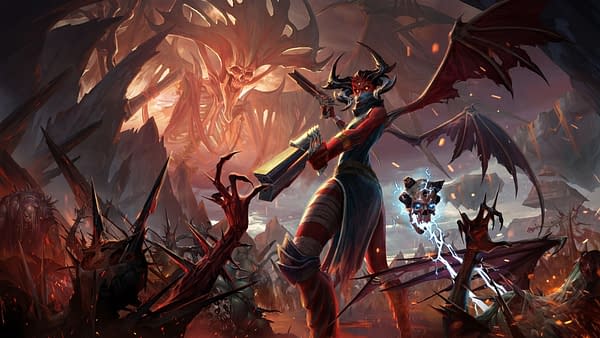 This innovative game, optimized for next-gen consoles, will boast a 120-frame-per-second framerate, improved graphics, and a greatly-reduced loading time. And of course, one hell of a soundtrack.
According to the announcement by Funcom:
"We want to make this the most metal game ever," says David Goldfarb. "Or get as far as we possibly could, anyway! To make something that felt like a tribute to the epic imagination and joy and fury of metal – not just in terms of music, but art style, characters, lore. Trying to do it has been an amazing joy and we can't wait to get it into the world for people to play," he says.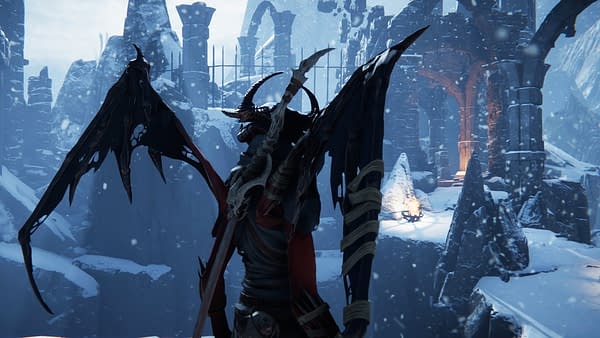 Metal: Hellsinger is a rhythm-based shooter, where shooting foes to the beat of the underscoring metal music scores players more and more points. Think Guitar Hero meets Doom, perhaps, but with less Cream (not that there's anything wrong with "Sunshine of Your Love"!) and more Arch Enemy.
You can watch the trailer video by clicking the YouTube link provided below:
As it were, each level in Metal: Hellsinger will have its own music track, from such artists as Trivium's Matt Heafy and the aforementioned Arch Enemy's Alissa White-Gluz, among quite a few others.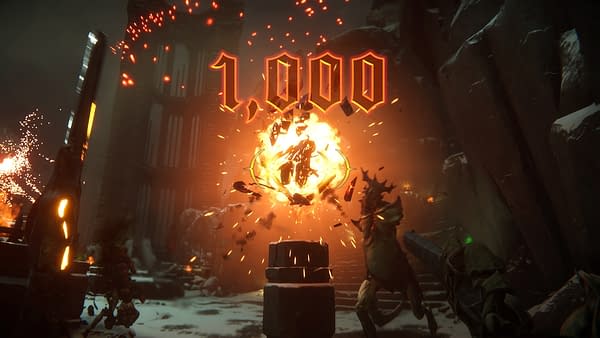 What do you think of the concept of Metal: Hellsinger? Does it look appropriately badass? Let us know your thoughts in the comments below!