Indie Game Techno Chicken Coming To PC Soon Via Steam
Indie game developer Titan GameZ and publisher PlayWay have collaborated to bring a new simulation game called Techno Chicken to Steam! This game doesn't have a specific launch date, but rather is "coming soon" to the PC gaming platform.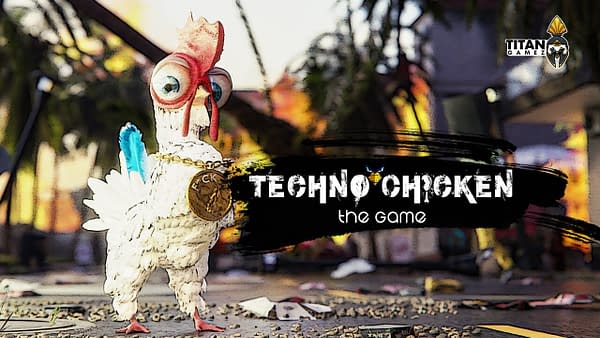 In Techno Chicken, the goal is to cause as much chaos and damage as humanly possible (or is that chicken-ly possible?). The chicken in the game has a variety of extreme powers to use, from controlling other animals and similar things, to throwing around humans and cars as if they were glow sticks at a rave.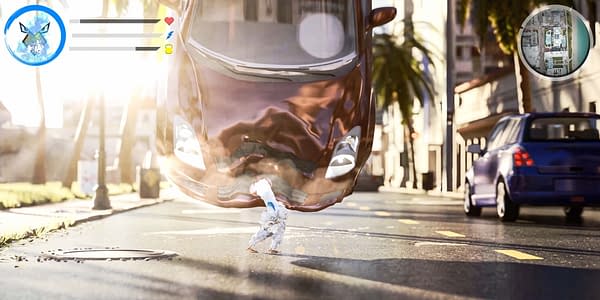 As announced, players will have the ability to hypnotize and penetrate the minds of various different non-player characters in the game in some way. This mind control ability is described as "peculiar", but we have no word as of just yet as to how that will be done in-game.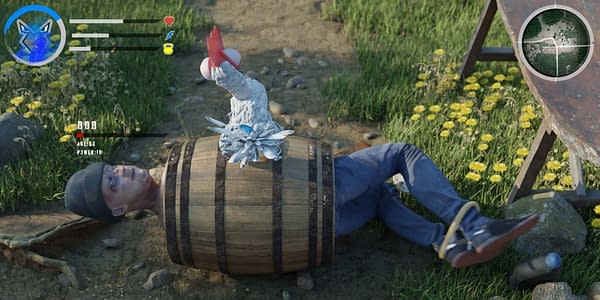 As it were, this game looks like it is remarkably psychedelic. As evidenced by the trailer on YouTube (viewable below!), the game appears to have a lot of fun with the soundtrack by J. Geco, a techno musical whose YouTube hits number in the millions at this point in time.
What do you think about Techno Chicken? Is this indie game going to be as ridiculously fun as it appears? Do you think this game has the capability to rival similar games such as Goat Simulator? Let us know your opinions in the comments below!