Indie Rogue-Lite Weapon Hacker Game Now Available On Steam
Indie game developer Luke Rissacher has announced the launch of his new rogue-lite game, Weapon Hacker. It is available right now in the Steam store. It is selling for $14.99.

Weapon Hacker is a rogue-lite indie game with a seemingly-similar vibe to the Metroid series of platformer games. In the game players will spend a lot of their time scavenging for discarded or scrapped weapons and turning them into more useful implements of death and destruction for their own needs. Players are encouraged to scour as much of the procedurally-generated sci-fi dungeons as possible in order to defeat enemies and find even more weaponry to make use of.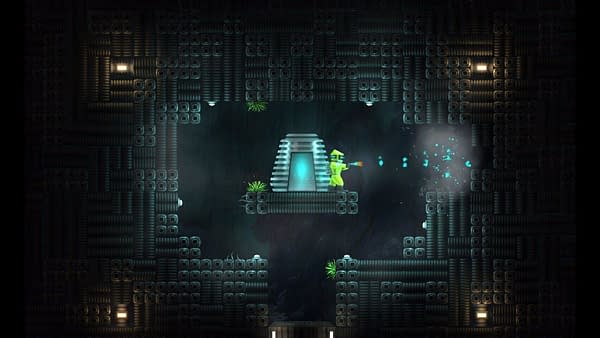 This game did not end up half-hearted either; it seems because with the amount of different weapon customization options, players can make upwards of nearly 100 sextillion different weapons in this game (that's one "1", and 21 zeros, which, as you can imagine, is a whole lot of weapons!). Players eager to kill aliens will find hours and hours of fun in playing this indie game.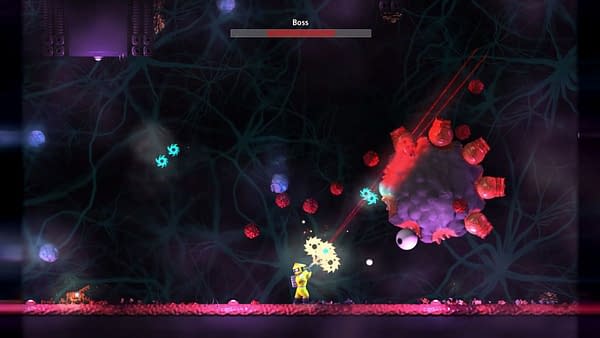 Key features, according to Luke Rissmacher, include the following:
Unique facility each time you play
Optimized engine, smooth on any PC
Procedurally generated Metroid-style exploration
Tight, fast-paced platforming
Honed by thousands of hours of playtesting & feedback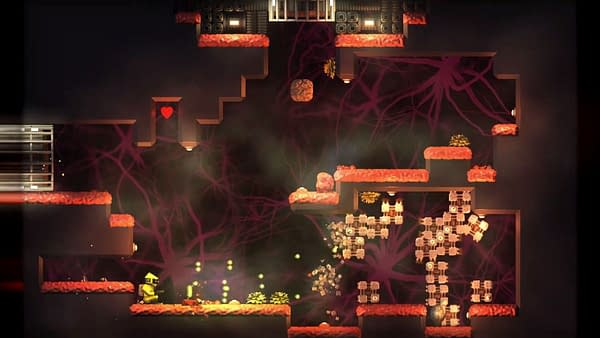 You can find this platformer on the Steam website by clicking here.
What do you think of Weapon Hacker? Have you already gotten your hands on this ambitious indie game? Is it much like Metroid or other platformers of a similar nature? Let us know your thoughts or opinions in the comments below!