Insomniac Games Acquired By Sony Interactive Entertainment
Big news today from Sony Interactive Entertainment as it appears they have acquired Insomniac Games and added them to the company. The news came down this afternoon from Kotaku, saying they have purchased the California-based studio to make them exclusive. Insomniac is the studio behind the highly successful 2018 game Marvel's Spider-Man, one of Sony's biggest hits for the PS4 and one of their bigger promotional successes in the past decade. So it only makes sense for the company to want to bring them into the fold and make them exclusive to whatever console Sony has on the way next year.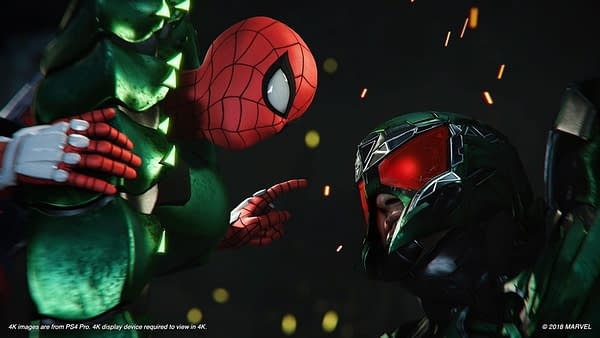 Fams have been pretty much speculating, and with good reason, that a sequel to the game is on the way as well. Considering how well it did, it would do Sony well to make sure Spider-Man stays exclusive to their brand. What this means for any other Insomniac Games titles currently in development remains to be seen, but at of right now, it doesn't sound like they were working on anything for Nintendo, Microsoft, or PC. They have been developing VR games for the Oculus Rift, but now that appears any VR work will not end up on the PSVR.