Is New Super Mario Bros. U Coming to the Nintendo Switch?
Would you be interested in playing Super Mario Bros. U on the Nintendo Switch? It might be a reality if the latest rumors are true. A few different outlets have picked up on a story written by Liam Robertson who penned it for ComicBook.com, who cited some unnamed sources at Nintendo of Europe who claim this is going to be the next Wii U title to get a proper port over to the current console. It would be the second Super Mario Bros. title to come to the Switch behind Super Mario Odyssey.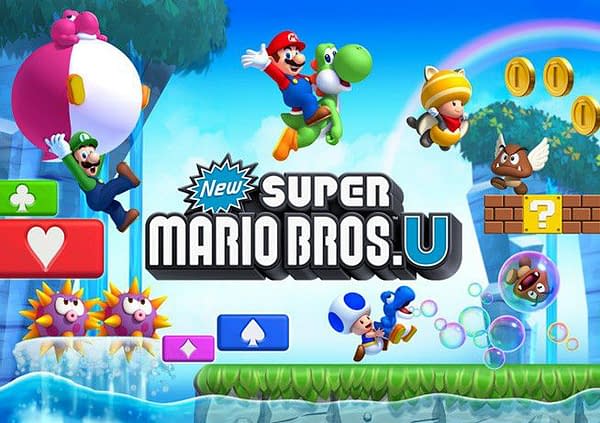 While it's nice to hear that this game may be coming, and we recognize that Super Mario Bros. U was one of the best selling games on the console, we do have to question why this particular title is going to be the next one. Especially when there are two other Mario games on the Wii U that were far more popular in the form of Super Mario 3D World and Super Mario Maker. If there was ever a no-brainer of two games to add to the Nintendo Switch, Maker and 3D World would definitely be titles worth exploring. We'll see if this new addition comes to pass, but in terms of popularity and fandom, there seem to be better options in Nintendo's library.