Kingdom Hearts Union χ[Cross] Celebrates Its Fifth Anniversary
Square Enix revealed details this week about the fifth-anniversary plans to celebrate Kingdom Hearts Union χ[Cross]. While those of us in the wast have only had the series for a short time, the game has been out in Japan for five years. To mark the occasion, they will be launching a number of events in the game around the world for all players to jump into. Which includes the ability to earn up to 40K Jewels and over 1100 Draw Tickets throughout the month. It's not to see them do something for the mobile title since the main games (all 400+ of them) get far more attention. At least here mobile fans are being rewarded. We have the full details of what they have planned for you to check out below, along with a special letter for the fans sent out by the series director, Tetsuya Nomura.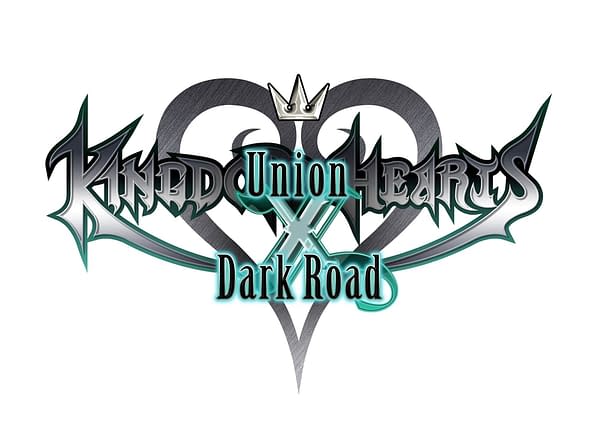 Beginning on Monday, September 7, players will be able to log in and receive 10k Jewels each Monday until October 4!

The Jewels can only be collected during a limited time so it's important to collect them from your Present box within 2 days or they will expire.

Any accounts made after the beginning of the campaign will not be able to receive the Jewels.

Players can receive the Jewels by logging onto the HOME screen for either UX or DR, but can only receive them once.

Players can also complete limited-time quests in Kingdom Hearts Union χ[Cross] to obtain Draw Tickets, Jewels and more, including rewards for Kingdom Hearts Union χ Dark Road.

Anniversary Medals will be available in three different parts; they can be obtained through login bonuses, the Weekly Jewel Extravaganza and event quests.

Special Daily Missions, Lux Rankings, PvP incentives and more offer chances for players to earn even more rewards.