Posted in: Games, Video Games | Tagged: bruce straley, ellie, joel, naughty dog, paris games week, playstation, playstation 4, sony, the last of us, the last of us 2
---
Last Of Us 2 Gets A Violent New Trailer
Last of Us was one of the best games, well ever. While Last of Us 2 has no official release date as of now, it is easily one of the most anticipated games there is. Almost nothing is really known about the game. Naughty Dog has revealed that Ellie will be the primary character you will play as instead of Joel. We know that Part 1 director Bruce Straley is not returning to direct this one. We got an announcement trailer earlier this year.
Today, another glimpse.
Last of Us Paris Games Week Trailer A new trailer was released during Sony's Paris Games Week presentation. Check that out down below (Warning: it gets violent):
Well that certainly escalated fast!
First things first: the young woman there? That is not Ellie. I wonder who the "other apostate" is referring to. And man is this thing violent! Arrows through heads, entrails, hangings, torture. Who are these people? Why is someone killing "one of their own"? It looks incredible, but that is to be expected from Naughty Dog. Hopefully this takes after Uncharted 4 and gives us a great wrap-up to the series. I am not sure this one gets past two games.
I am perfectly ok with that, to be honest I am still not sure i needed a second Last of Us game. The first one is so fantastic, the risk is always there that this will be a let-down. This trailer however does a lot to win me over though. Right from the start, the feelings I had when playing the first rushed back as I watched. So it did its job.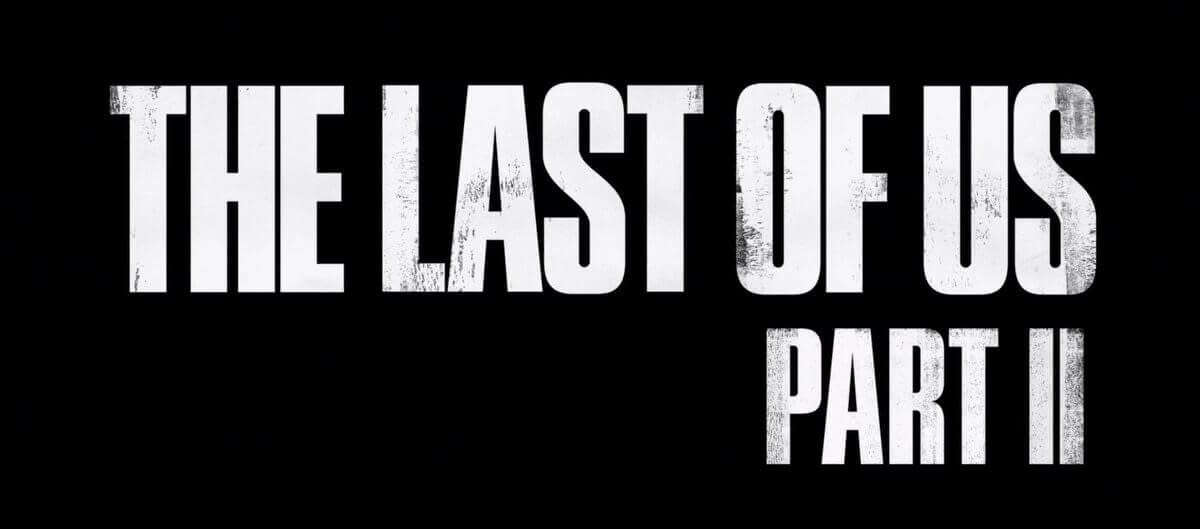 For now, this is what we will have. Hopefully we can get some more info before the end of the year, but I would not count on it really. Maybe a surprise announcement around Christmas?
Here is that reveal trailer and its awesomeness again as well to further whet your appetite. Hopefully Last of Us 2 is out next year.
https://www.youtube.com/watch?v=XlGhXNLN7G8
---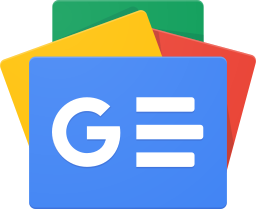 Stay up-to-date and support the site by following Bleeding Cool on Google News today!