Posted in: Games, Indie Games, Video Games | Tagged: Future Friends Games, indie games, Laysara: Summit Kingdom, Quite OK Games
---
Laysara: Summit Kingdom Receives New Free Demo
You can check out a brand new free demo for Laysara: Summit Kingdom right now as you prepare for the worst coming down the mountain.
---
Indie game publisher Future Friends Games and developer Quite OK Games have launched a new free demo for Laysara: Summit Kingdom. In case you haven't seen this one yet, the game focuses on city building with a focus on resource management, the economy, and surviving despite the challenge of setting up in an inhospitable environment. Basically, you're building a new town on the side of a mountain, which comes with all of the challenges you would expect, but with the attention it also grabs. You will build and expand your settlements in the high mountains, both in sandbox mode and as part of a campaign. The game has a limited demo for you to try right now as part of TactiCon 2023, as you can find it on the game's Steam page for free right now.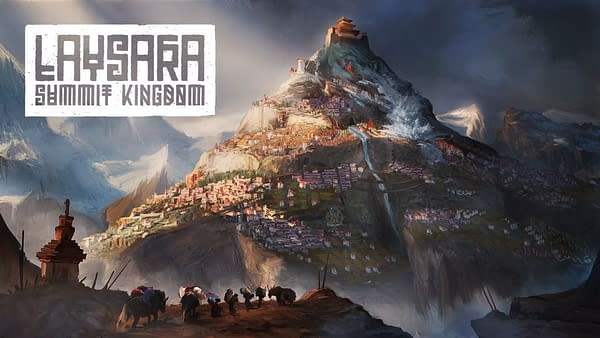 "Laysara: Summit Kingdom is a challenging city builder which tasks you with creating a new home for your people forced out of the lowlands. During a campaign or sandbox playthrough, you will establish multiple towns, each on a unique mountain with its own traits. All your towns co-exist in symbiosis, creating a trading network, which you can then adjust to your needs by revisiting already developed settlements. The Kingdom of Laysara has to be rebuilt! Each mountain comes with a new set of challenges. Mounts differ in shapes, vegetation zone layouts, resource availability, and weather conditions."
"Sometimes you will have plenty of room for farming in green lowlands, sometimes you will need to rely on breeding and extracting valuable minerals from regions dangerously close to peak glaciers. If you find yourself in dire need of a certain resource, you can always try to establish a trading route with another town. One of the ever-present dangers you will have to deal with are mighty avalanches. You can't stop them, but you can take precautions and be prepared. Afforest the key areas to create natural barriers, build artificial ones to redirect rushing masses of snow, or trigger the avalanche early, while it's still manageable. Create a deliberate and reliable strategy, and you might even be able to use the power of snow to your advantage; fail to do so and find your city buried and devastated!"
---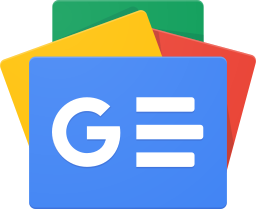 Stay up-to-date and support the site by following Bleeding Cool on Google News today!