Listening For Changes: We Review Razer's Electra V2
It seems over the past few months we've been talking about gear for people who are just barely getting into gaming or coming back to gaming and may not be sure what to buy. Razer has been positioning themselves as a company where it doesn't matter what level you're at, there's some kind of gear for you. One of the more recent items that the company sent our way for review is a brand new headset in the Electra V2, designed for people looking for a basic setup that still gives them a good experience. We broke it out of the box and gave this pair a proper test.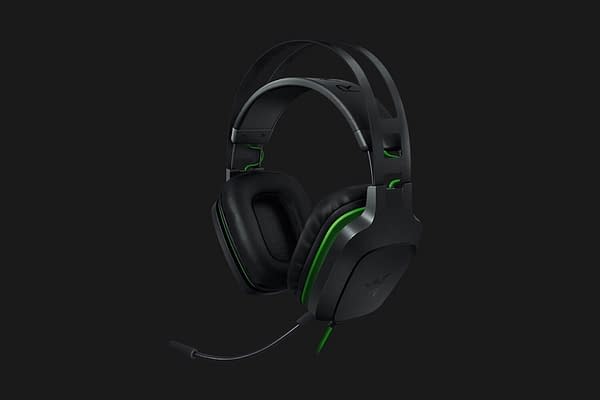 First off, let's examine the design, as this is a combination of what we expect from Razer with some missing elements. The first part being the headband retains its adjustment and metal bars across the top, but has a slightly thinner padding compared to other models we've tested. It has a microphone, however, it's detachable instead of retractable. The padding around the ears is still soft and fitting, but sits more in the square shape instead of rounded. The Razer logo sits on the ears, but they don't light up if you have one with a 3.5mm jack, only if you have one that's USB. It's also lighter than many of their models at 0.61 lbs. The Electra V2 also comes with a split audio extension with the standard red and green jacks to separate game audio and chat audio, if you so desire to split them up. To us, this feels like someone taking Razer's designs and making a few alterations.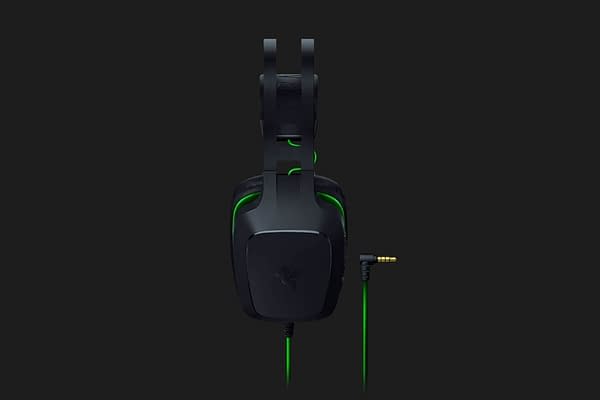 When you get into the sound quality, this is every bit a Razer headset you would expect it to be. You get pretty good sound on TV, films, music, and other forms of media, but the true moment the 7.1 surround sound kicks in is when you're gaming. Every footstep, bullet, dialog, explosion, tire squeal, and angry salt-ridden teammate comes through with clarity and give you everything you'd expect from an expensive game headset. The volume control sits on the back of the left ear in the form of a slider instead of a dial, along with a mute switch instead of a button, which are weird design choices but they work just fine. The main issue I had with the audio setup is that the microphone fell out at least twice during long gaming sessions. Was I moving around a lot or is the design prone to making it come loose? I can't really tell, but it is a factor you need to watch out for.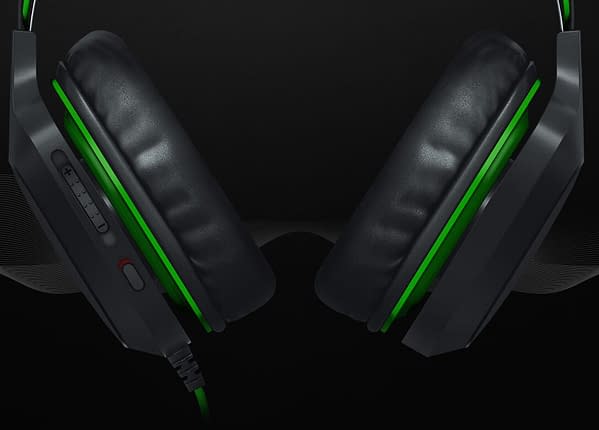 Overall, I liked the Electra V2, but I also recognize that this was designed for people who don't want to think about their audio that much while still having quality. You don't need special software from Razer to make these work to your liking, nor do you need to change a lot of audio setting for either PC or console. But I can see more hardcore gamers who are obsessed with what they hear passing on these for more expensive and details pairs. I do recommend it for people starting out or getting back into gaming, especially with a $60 price tag attached which is cheap compared to other models in the Razer catalog. Its a pretty good purchase that can also double as regular headphones for everything else when you're not gaming.