Looking Over The Console Edition Of "Frostpunk" At PAX West 2019
During my final day at PAX West 2019, I got to go hang out with 11 Bit Studios and discuss the console version of Frostpunk on the way. While they showed us plenty from the game, the primary focus for us was checking out to see what differences there were between the PC version and what we saw on an Xbox One. Graphically there's little difference as you're able to look over your territory with ease, build and expand, and mess around with different aspects fairly well. It may not have the personal touch of a mouse, but the controller works well on the interface. It just takes some getting used to.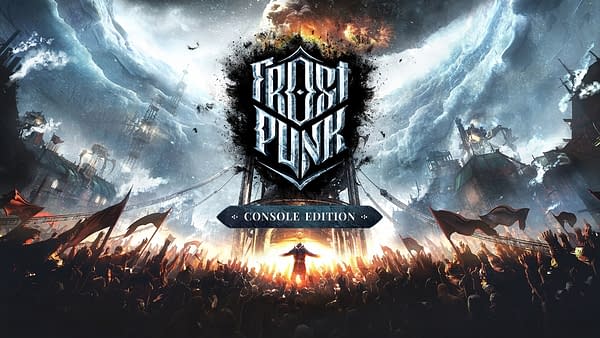 Gameplay-wise, I didn't see any real differences or issues. It feels like the PC version without any weird abstract commands being linked to a random button. I think 11 Bit did a great job porting it over and it will show when fans pick it up for either Xbox One or PS4. The console version of Frostpunk will be released on October 18th, 2019. Until then, you can enjoy the trailer we have for you here.