Microsoft Acquires Pillars of Eternity Dev Obsidian Entertainment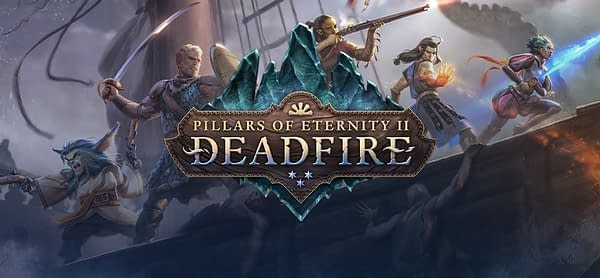 Microsoft has snapped up quite a few studios this year, starting with five acquisitions announced at E3, and the software company just announced its acquisition of Obsidian Entertainment. According to Polygon's report, the announcement was made at X018 in Mexico City earlier today.
From Polygon:
Obsidian Entertainment, the developer behind Fallout: New Vegas, Alpha Protocol, Pillars of Eternity and other role-playing games, is joining Microsoft's stable of studios.

Microsoft announced its intention to acquire Obsidian today at its X018 event in Mexico City.
As of writing, it is unclear how the Microsoft purchase will affect Obsidian's current untitled RPG project. The untitled RPG is being designed by Fallout creators Tim Cain and Leonard Boyarsky. We could certainly speculate on how things might change, but that seems a bit absurd for a project we know so little about.
Obsidian Entertainment was founded in 2003 by former Black Isle Studios staff who worked on Baldur's Gate and Icewind Dale. Since then, the studio has made itself a reputation for gloriously complex RPGs, with its latest game, Pillars of Eternity II: Deadfire being a shining example. Obsidian is based in Irvine, CA.
Earlier this week, former Obsidian employee Chris Avellone took to twitter to give his opinion on the studio's leadership. Avellone was not complementary of his previous employers and cautioned Microsoft against the studios' management team.
With Obsidian added alongside Ninja Theory and inXile Entertainment, Microsoft has now collected a rather odd but reliable stable of internal development teams. We're pretty excited to play games by those three studios, especially if they'll have a solid budget behind their work.