As a way to hype you up about Halo: Infinite on the way and also score some cash on the franchise in the meantime, Microsoft announced the Halo: Outpost Discovery tour. This is basically going to be the end-all-be-all Halo experience for longtime and hardcore fans of the series. Over 300,000 square feet, you'll be able to see a real-life Warthog, explore the Halo Ring, do laser tag in the Halo universe, have interactions with character and more in a VR area, and so much more. Depending on what day you arrive, you'll see special panels and meetups with people invilved with the series as well.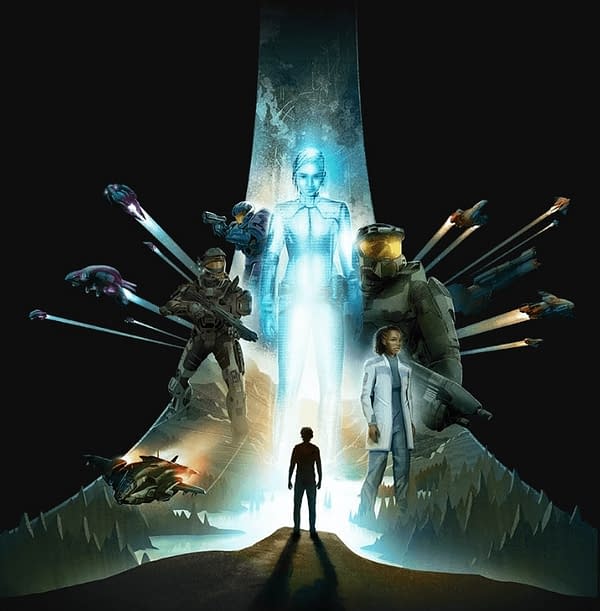 It sounds like there will also be some cosplay events, as well as special items, that will be live-streamed on Twitch. Sadly, this tour is only five cities long at the dates below. Here's hoping it becomes a success and they add more dates before the game comes out. Enjoy the preview video as well!
July 5 – 7 – Orlando, FL
July 19 – 21 – Philadelphia, PA
August 2 – 4 – Chicago, IL
August 16 – 18 – Houston, TX
August 30 – September 1 – Anaheim, CA
Enjoyed this article? Share it!