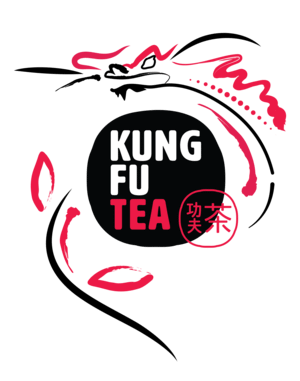 In celebration of Guild Wars 2's sixth anniversary, ArenaNet is partnering with national bubble tea retailer Kung Fu Tea to provide the Elder Dragon Dreamy Delight (a Guild Wars style twist on Kung Fu Tea's Cocoa Cream Wow) throughout the month of September. If you pick up the Elder Dragon tea, you can also unlock some special in-game content for Guild Wars 2.
If you link your Twitter, Instagram, or Facebook account to the Kung Fu Tea mobile app, you can claim in-game codes to download a dragon-themed character outfit and the Guild Wars 2 Heroic Edition which brings a unique set of armor, 18-slot inventory box, and 10 experience boosters to kickstart players adventures in Tyria.
So if you haven't picked up Guild Wars 2, but want to do so, this is probably the best time to get it.
You can also enter daily for a chance to win a copy of the Guild Wars 2 Deluxe Collection by posting a photo of your Elder Dragon drink with "#GW2xKFT" in the tags. The Deluxe Collection comes with the base game and both the Heart of Thorns and Path of Fire expansions, an additional character slot, a max level boost, and some other assorted GW goodies.
"We love developing memorable, real-world experiences inspired by the Guild Wars 2 universe," said Elisabeth Cardy, ArenaNet Global Brand Manager. "Partnering with Kung Fu Tea to celebrate the sixth anniversary of Guild Wars 2 is an exciting opportunity to bring the game to life and engage with our passionate community, as well as reach new players and fans."
"We are thrilled to be partnering with ArenaNet on their best-selling game, Guild Wars 2," said Mai Shi, Marketing and PR Lead at Kung Fu Tea. "This would be our first collaborative project to tap into our current and potential customers' gaming lifestyles. We hope to keep bringing fresh, innovative, and fearless content to our community."
Stop by any Kung Fu Tea location in the United States on September 1st to 30thto try the Elder Dragon Dreamy Delight.
Enjoyed this article? Share it!