NeverAwake Announces Xbox Release For Q2 2023
Indie publisher Phoenixx confirmed NeverAwake is finally coming to Xbox consoles as we'll see it sometime in the Summer.
---
Indie publisher Phoenixx and developer Neotro Inc. confirmed that they will be releasing NeverAwake for Xbox consoles something this Summer. As far as we can tell, this will basically be the most updated version of the game with all the bells and whistles included. Only now, it will finally arrive on Xbox after being released everywhere else. You can read more about the game from today's announcement, along with a quote from the studio about the release.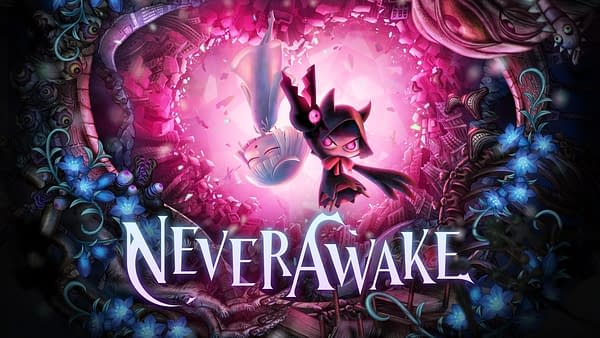 "Enter the subconscious realm of unlucky schoolgirl Rem, whose deepest fears become her reality. Unable to awaken from her slumber, face off against the manifestations of her childhood phobias. Fight against monstrous dentists, ghoulish vegetables, evil chihuahuas, and other adolescent troubles in a never-ending nightmare. Shoot and glide through the eerie machinations of her mind in fluid twin-stick SHMUP fashion. Combat Rem's hallucinations with a surreal arsenal of weaponry. Equip armaments and upgrades to create epic attack patterns, then blast bad dreams while bobbing and weaving through enemy fire, including dozens of terrifying bosses. Navigate through more than 80 levels across a whimsical hand-drawn bullet hell, and unravel a deeply emotional narrative with multiple endings. The release of NeverAwake on Xbox will include the latest 1.1 content update featuring the secret Himitsu Challenge after clearing world 8, plus six new reality-bending accessories alongside gameplay optimizations and balance adjustments."
"We knew that NeverAwake was a special title the moment we saw it. It was a dream of ours to release NeverAwake on all consoles, and we are proud to be step closer to achieving that goal by coming to Xbox," said Azusa Kawamura, Producer at Phoenixx. "The touching narrative and smooth gameplay has received praise from players and reviewers alike, and Xbox users will get to enjoy the latest, most polished version of the game."
---
---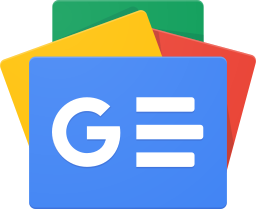 Stay up-to-date and support the site by following Bleeding Cool on Google News today!