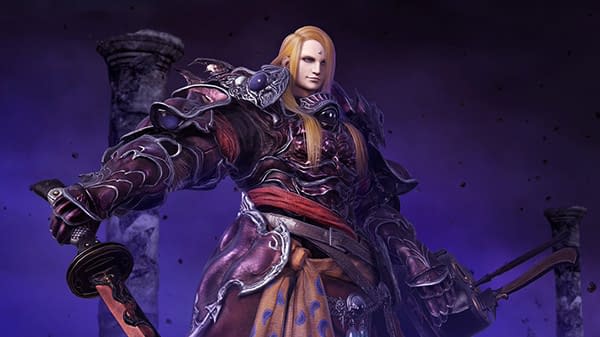 According to a recent interview, it appears that the roster for Square Enix, Koei Tecmo, and Team Ninja's Dissidia Final Fantasy NT will continue to expand.
Dualshockers spoke to Dissidia Final Fantasy NT director Takeo Kujiroaka about the future of Square Enix and Koei Tecmo's fighting game. Kujiroaka had the following comment to offer for fans of the game:
We will continue to adjust the game balance once a month as we have been doing—as well as rebalancing characters to refresh the initial roster. We also plan to add a new character once every three months, as well as aesthetic skins for around two characters during the other months. We'd also like to bring back characters in the PSP version, but want to add characters that were never in a Dissidia game as well. We are also working on new elaborate skins.
Kujiroaka went on to confirm that the development team has already set their content schedule for the 2019-2020 year, which means a few additional characters will drop into the game's roster along with new costumes and balance changes.
The latest character to hit the Final Fantasy fighting game was FFXIV: Stormblood's own Zenos yae Galvus. The Garlean Legatus was the final fighter of the game's first year Season Pass.
Enjoyed this article? Share it!