New Super Lucky's Tale is just like the original, only better, and on the Switch. It includes various tweaks to existing content as well as some new content. It's also on a new platform, and really, the Nintendo Switch is the ideal venue for Super Lucky's Tale. The game always looked and felt like it belonged on a Nintendo console, and now it will. Which is perfect.
The updated version of the game keeps to the same basic core, with the additions serving only to enhance the experience and make it more enjoyable for the player. The puzzles and platforming are still brilliantly satisfying, the design and animations are still adorable, and the characters are still an absolute riot.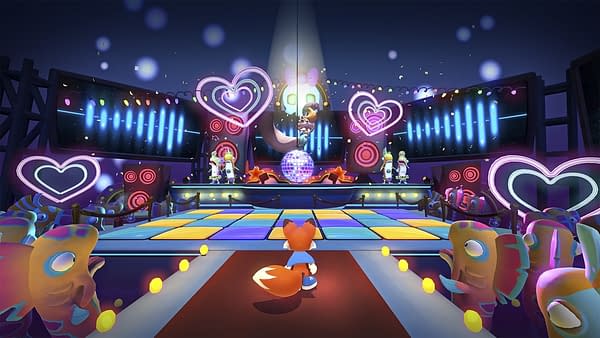 As for the Switch edition's updates, includes various improvements and expansions. According to Nintendo:
New Super Lucky's Tale features all new levels, story, cinematics and character dialogue, tighter movement and player controls, a fully rotatable 3D camera, and sweet upgrades to nearly every other aspect of the game, including art and lighting, UI, sound, music, and more!
The controls are a bit smoother, however, getting used to the fully rotatable 3D camera can take a bit, since the original game had a forced perspective.
So while there are plenty of new things for veteran players, New Super Lucky's Tale is an absolutely great starting point for those new to the game.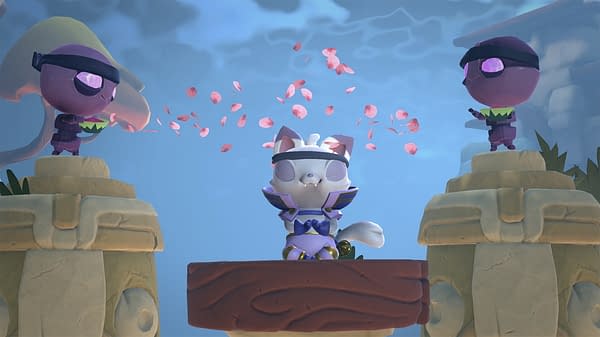 New Super Lucky's Tale will release later this Fall on the Nintendo Switch.
Enjoyed this article? Share it!