We're headed to the water for the next Pokémon GO Community Day as Mudkip will be the next creature you'll need to go after. This one, however, will be a bit of a change compared to other community days as Niantic have decided to move them to the evening. Why? Well, the event will kick off on July 21st, the middle of summer. When basically everything around the northern hemisphere feels like it will be on fire at all times. So rather than putting people in the middle of the sun and force them to run around looking for Mudkips, they've changed the hours so that you'll be seeking them out in the slightly less warm evenings.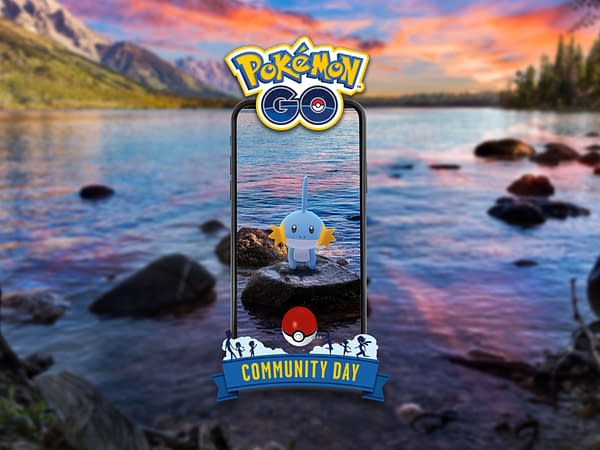 The event will kick off on July 21st and will run from 4-7pm in every time zone the day of the event, giving you a limited window to pop into Pokémon GO and make all of your Community Day goals. Good luck to all of you!
Enjoyed this article? Share it!