Niantic is fighting back against hackers in a big way this week as the company has formally taken a group of Pokémon GO hackers to court in a new lawsuit. The story comes from Business Insider, who caught wind of the lawsuit against a group called Global++. If that name sounds familiar to hardcore gamers, it should, as they're the creators behind apps like PokeGo++ and "Ingress++, which give players tools for their accounts to basically cheat the system. Here's a snippet from the article.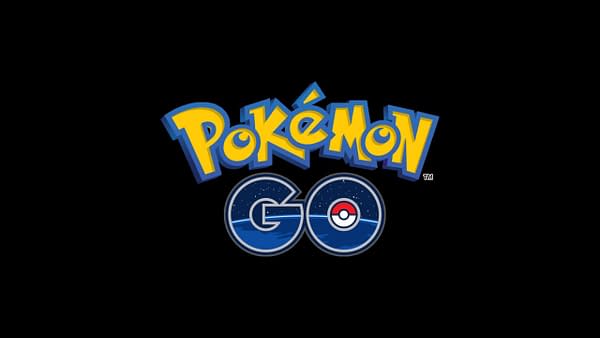 "Among other things, defendants' schemes undermine the integrity of the gaming experience for legitimate players, diminishing enthusiasm for Niantic's games and, in some cases, driving players away from Niantic's games altogether. Defendants' schemes therefore damage Niantic's reputation and goodwill and interfere with Niantic's business," the lawsuit says.

Niantic is seeking a preliminary injunction in this lawsuit, which would require Global++ and its members to immediately stop distributing the apps at issue, as well as to stop any work on reverse engineering the code to its games. In the motion for this preliminary injunction, Niantic refers to the apps in question as "hacked," and says that that Global++ itself refers to them as "tweaks."
Among the "tweaks" the app offers is the ability to roam around the city and pretend you're traveling to different Pokémon GO stops and locations without physically leaving your couch. So if you call that a "tweak" then we would love to know what your definition of a "cheat" is. Like a lot of lawsuits, we're expecting this one to take a while as it was filed in California, the home of Niantic. So unless they manage to settle, chances are we won't hear much about this until probably late Fall or early Winter.
Enjoyed this article? Share it!