Nine To Five Will Be Playable For Free During Steam Next Fest
Redhill Games announced today that those looking to try out their fast-paced FPS title Nine To Five will get a chance to do so for free. The team will be taking part in the Steam Next Fest which will kick off next week, and during that event, they will offer the game up totally free to check out from June 16th-22nd. Keep in mind, like a lot of the games that will be at Steam Next Fest, you won't be getting the complete game, just a demo of it. Enough to try out and enjoy yourselves, much like you would at a physical game convention. The demo will let players experience the game's core gameplay hooks, as well as exclusive new weapons and armor to mess with. You'll be able to squad up with friends, customize your loadouts, and dive into multiplayer showdowns. You can check out more about the game below.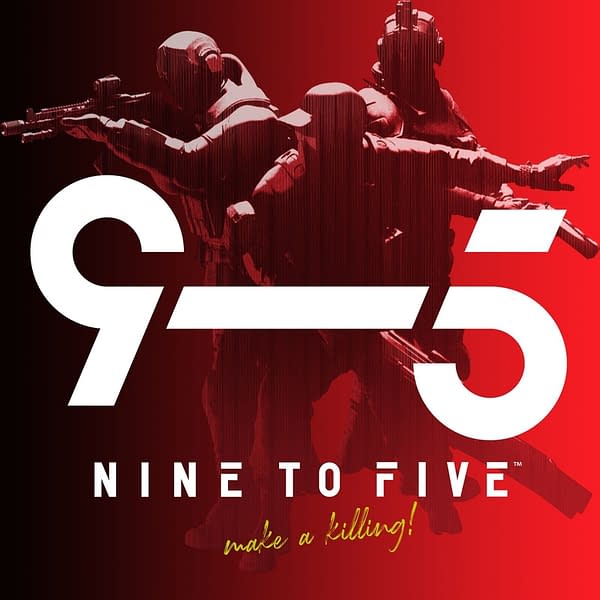 Nine To Five is an upcoming free-to-play 3v3v3 team-tactics first-person shooter. Set in a future where corporations rule and being a mercenary for them is just another job, collaboration and smart teamplay is what gets the job done around here – not just pure reflexes. Three-team engagements & changing objectives constantly shift the dynamics during each match to keep everyone on their toes. No matter how good your reflexes, working as a team always gives you the edge.

With three phases, your actions and decisions have consequences during – and even after – each shift. How your team does in the first phase will impact the setup of the next one. Learn to adapt your tactics and set-up to win, based on your opposition and the changing objectives. A smart shooter experience that's tailored for your goals and gaming schedules. Have fun with friends even when you don't have that much time and make meaningful progression with every session.